TT profile: The Dikhlo Collective
22 February 2021
TT caught up with the founders of The Dikhlo Collective a community-led initiative created by Lois Brookes – Jones and Naomi Negron. 
The Dikhlo collective was launched on the 16th of May 2020. The day is widely known and celebrated as Romani resistance day. The collective creates and distributes identity packages free of charge across the globe.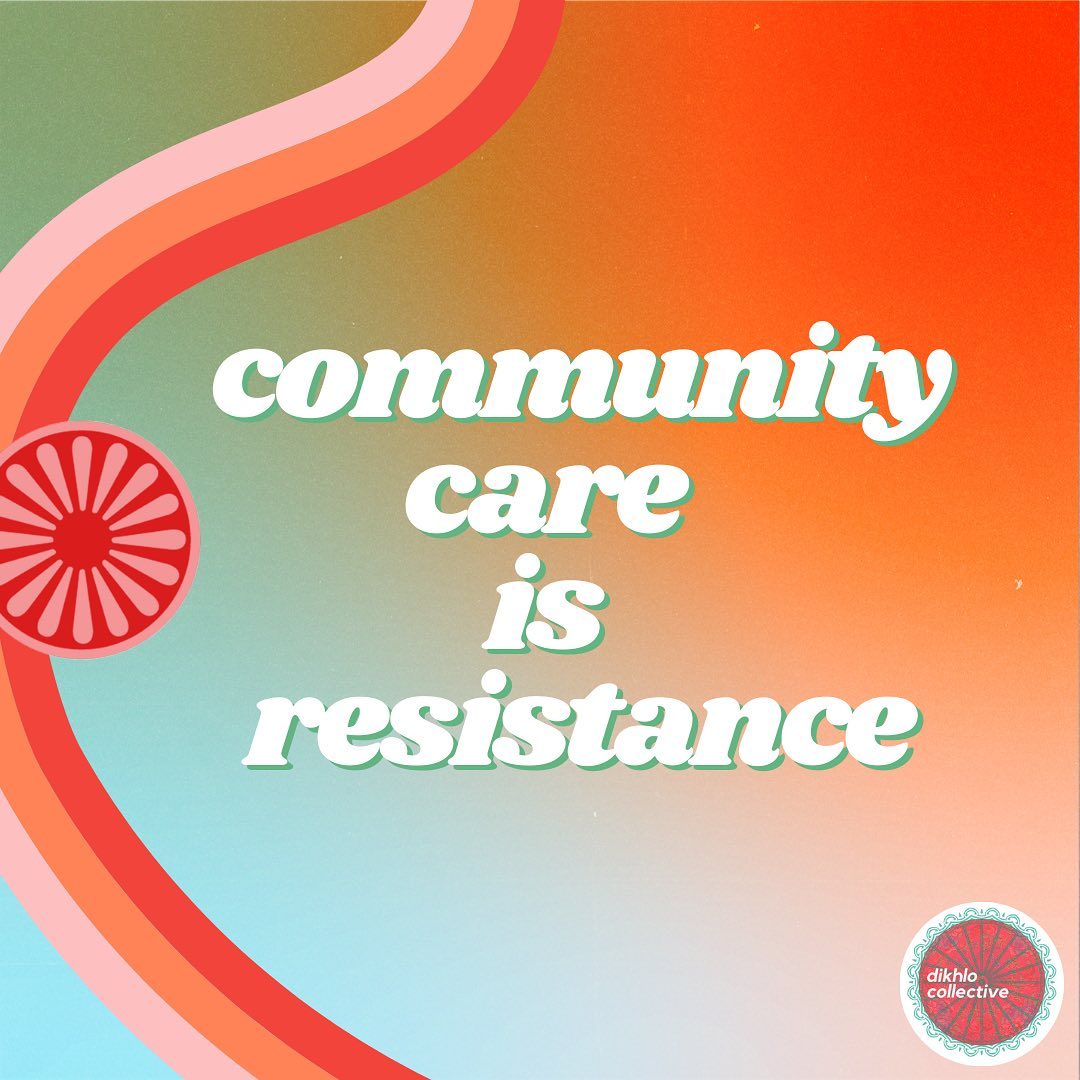 Lois Brookes-Jones said, "We want to amplify and hire GRT artists and represent our value that change is just as important from an individual level as it is from an institutional one. Movements don't need to have faces, and The Dikhlo Collective shows that this is a community-wide effort. Change comes from collective action, and by accessing The Dikhlo Collective, an act of resistance is being enacted."
She added: "People within our communities have been feeling as isolated as ever during Covid-19, and we wanted to create a way to make sure that anyone who is GRT (Gypsy, Roma and Traveller) could know that they are seen and appreciated. Each package contains handsewn hair ribbons, a dikhlo, and GRT artist prints. We have also worked with Petr Scuka from "Scuka Shop" to provide Romani flag masks during COVID-19. We make sure to support GRT business as and when possible in each area of our packages, in purchasing artwork for our parcels from GRT artists, and dikhlos where possible. We also include memory requests with each parcel which includes a name of a GRT Holocaust victim to encourage commemoration of individuals over dehumanised numbers."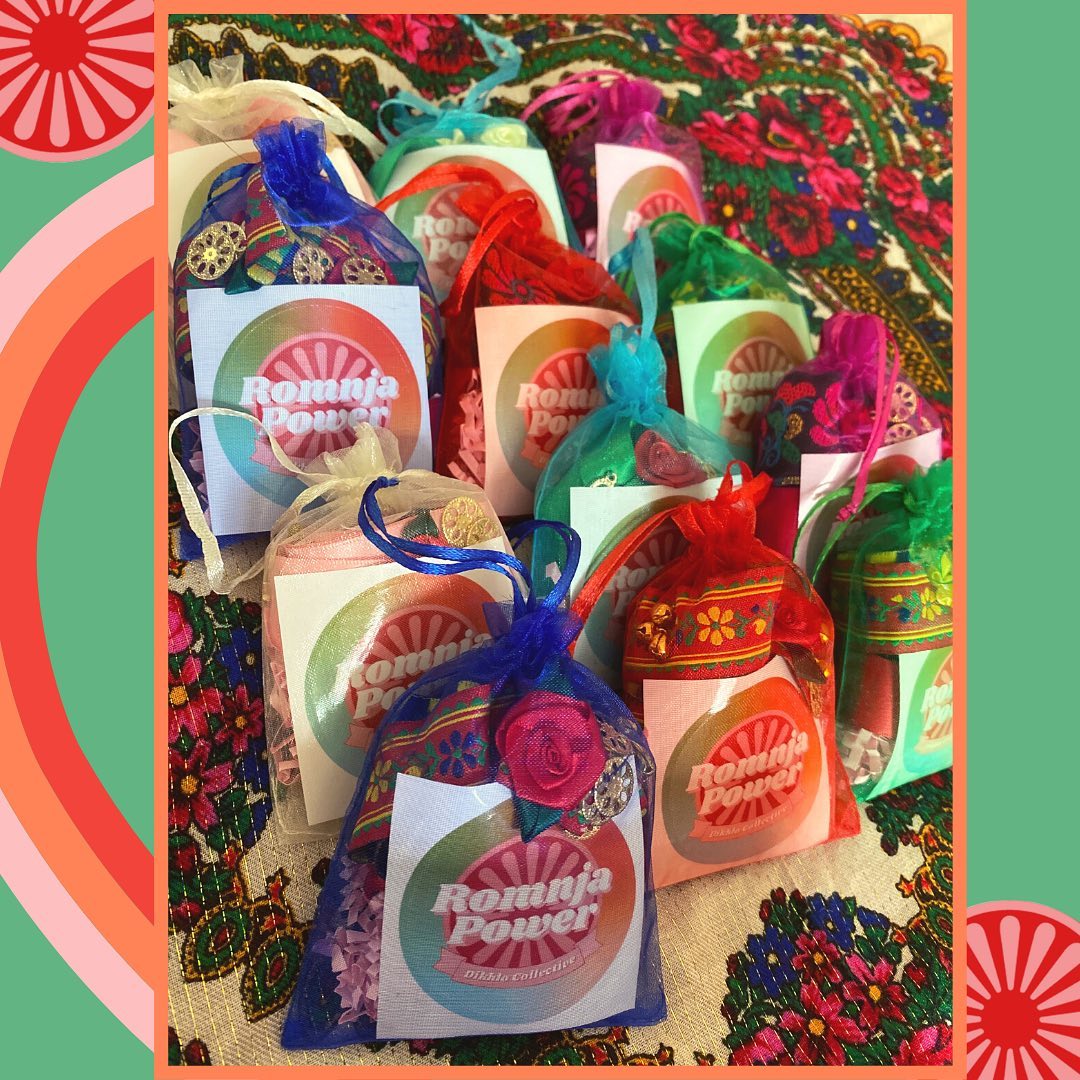 If you're excited about this movement, you're already a part of it. They are a faceless movement whereby every GRT person who accesses them is welcomed to the "Dikhlo Collective Community." The founders say, "We don't want a 'seat at the table', we want the table to cease to exist."
Facebook: @dikhlocollective 
Email: dikhlocollective@gmail.com 
Instagram: @dikhlocollective 
Website: http://www.dikhlocollective.com/ 
---