Free Activities To Do At Home: The Rainbow Trail
24 March 2020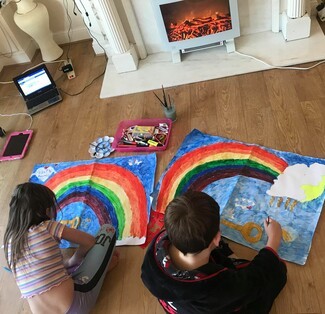 As the coronavirus/COVID-19 situation continues, we know many parents will be seeking ways to keep their children occupied at home. 
Are you looking for a simple, easy and fun activity that young people of all ages can get involved in to generate some joy and colour in and outside your home during these difficult times?
Over the last few days during self-isolation the Traveller Movement's Development and Partnerships Officer Christina Kerrigan, has been doing just that by supporting her children and extended family to take part in the Rainbow Trail.  Just check out these vibrant drawings Michael (8)  Ellie - May (7) Kaitlyn (15) Jodie (8) Teigan (2) and Mikey (12) have created to help lift peoples spirits. 
Christina will be sharing more fun ideas for activities and projects she's doing with her children in the coming weeks, so be sure to keep checking The Traveller Movements Facebook page for inspiration.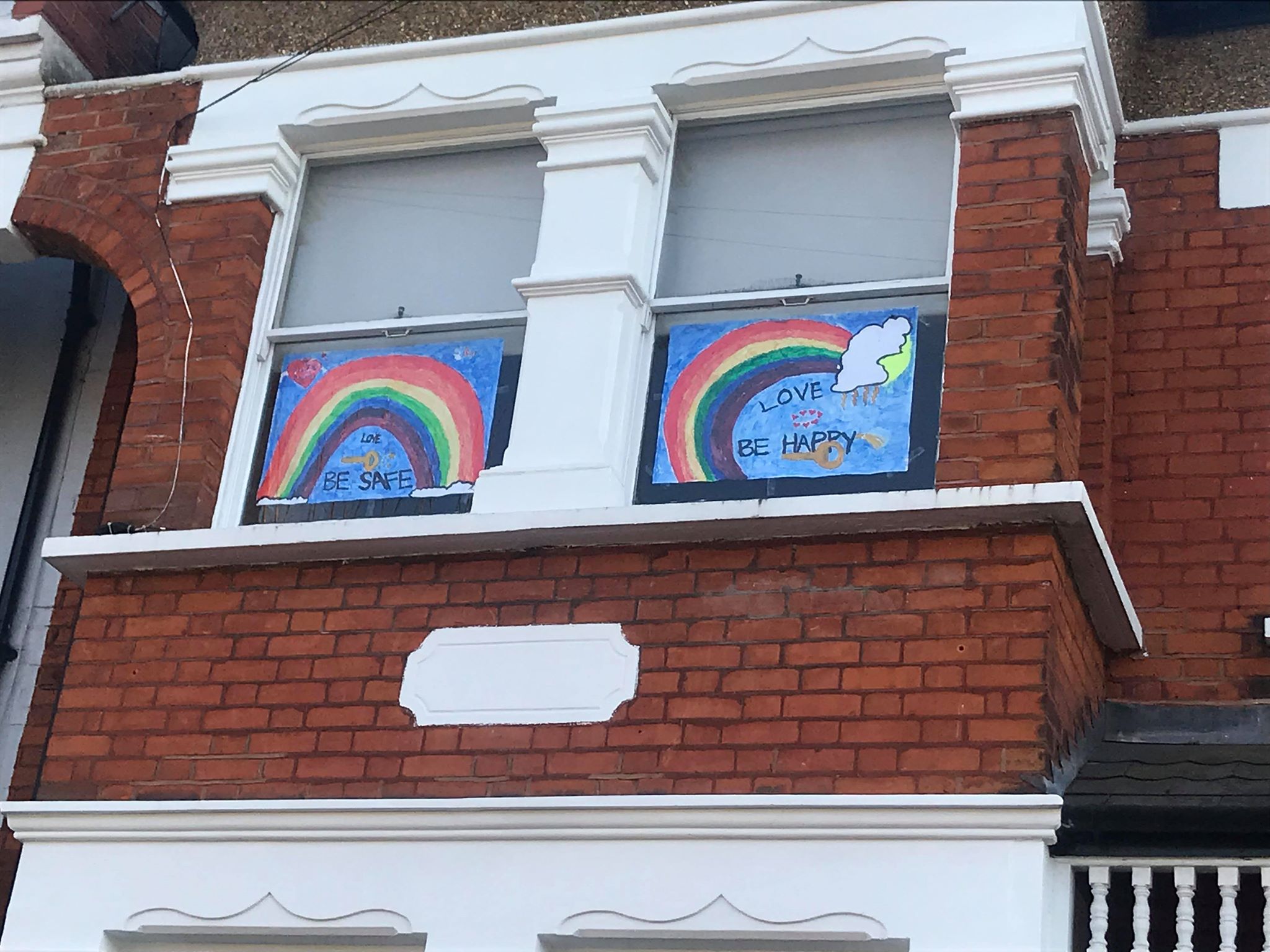 Rainbow Trail Facebook page said: "To take part all you have to do is create Rainbow pictures and stick them in your window for children to find on walks. You can be as creative as you like using pens, paints or anything you have to make one. Please share it would be great to get everyone involved including young and old 😁🌈🌈🌈🌈 "
However, last night Prime Minister Boris Johnson announced new measures for a lockdown of the UK, advising the public to stay in their homes except for essential trips to buy food or medicines, or for exercise once a day.
So please remember, If you do go outside, go outside only with one other member of your household at a time,  stay 2 metres (6ft) away from other people and wash your hands as soon as you get home. For further information visit: https://www.gov.uk/coronavirus 
Travellers' Times will continue to provide ideas for fun activities for young people of all ages in the coming weeks, so be sure to keep checking back.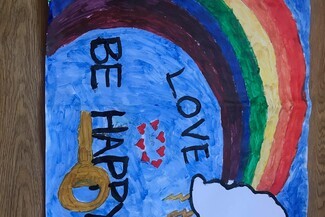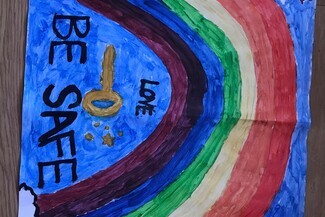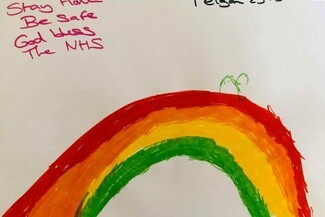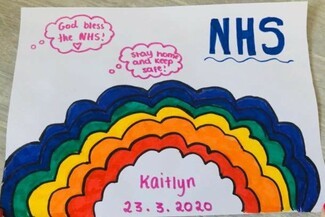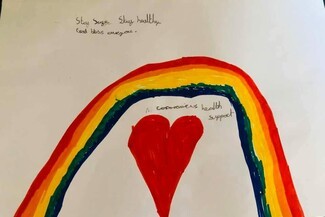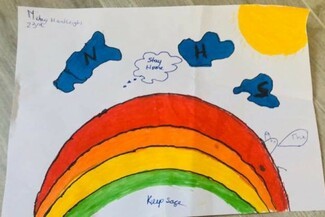 ---