Find out more about the 'Tutors for GRT' Initiative!
20 May 2020
The Traveller Movement and KCLWP RomBelong responded quickly to school closures by establishing the  'Tutors for Gypsy, Roma and Travellers (GRT) '  project' to help remove barriers to digital exclusion and prevent GRT pupils from missing out on their education during the pandemic. 
UPDATE: We have reached our maximum capacity and therefore not taking any more referrals or recruiting tutors for now. We will evaluate the project and turn it into something more permanent. 
Two months ago, in late March, after having already relocated to our home offices, we tweeted a call out looking for volunteer tutors to help Gypsy, Roma and Traveller children during Covid-19 school closures. We had some concerns and wanted do our share in helping GRT children to get the support they needed so that they could return to school after the lockdown ends, without being left behind in their school work.
Fast forward two months and we have 15 brilliant, dedicated and DBS checked volunteer tutors helping over 20 children! And we have the possibility to help many more! 
From years of experience working with Gypsy, Roma and Traveller families, we know that homeschooling will be difficult for many GRT parents because of digital exclusion and low literacy levels. We have learned that the resources some schools were giving to their pupils required a laptop or a computer to use, plus many schools seemed to assume everyone has a printer at home!
With all this in mind, The Traveller Movement and King's College London sat together (virtually) to discuss how we can include every GRT family regardless of their access to laptops/computers and a broadband connection, or their literacy levels. The decision was made that every tutoring relationship will be tailored to the child's needs, and no one will be left behind. Creativity and flexibility are our mottos. We are also providing workbooks, stationery, fiction books – anything that the child needs to learn, one tutor is basing her lessons around Tyson Fury's autobiography!
From the very beginning, we wanted all the families and tutors to know that this is a 'top-up' service and not a permanent solution for children who are being home educated. We did not and do not want to encourage anyone to home educate their children before thoroughly looking into what it actually means for them. For example, that you yourself have to pay for all the resources and for the tutor if you want to get one.
So, how has our top-up service worked for the children and for the tutors? Well, it has worked better than we could have ever hoped! You can see it for yourself, here is some feedback.
Tutors:
"It's been heartwarming to see my student gain in confidence telling me about how she likes to learn and what she's good at and what she needs me to help her with. Quite different from the shy girl clinging to Mum in our first meeting."
"Lessons with my student are so fun, she is really the ideal student, interested in the world and her studies, curious about new things and also disciplined, just a lovely young person all around. We are reading a book that we read as kids in the state where I grew up so it's nice to relive a little of my childhood through another child's perspective. … I'm so pleased to be associated with such a great organisation and dynamic people."
"My student concentrates well on everything we do. He has such a positive attitude and really wants to learn. He enjoyed telling me about his family and his boxing training."
Students/parents:
"I like doing the writing most. I think my writing has got much better since I've had these lessons. I liked listening to the story. It was entertaining and I was imagining it."
"She is really enjoying tutoring. She is enjoying have contact outside of our home and the work given is keeping her occupied during the long days of lockdown. The tutor is really nice and helpful."
"It's going great, he totally understands how she is explaining everything and is looking forward to the lesson. I think I might have even been learning by accident. 😊"
What this project really proves is that GRT children want to learn and can learn when they have the support they deserve. Unfortunately, too often this is not the case and it is reflected in all the official and unofficial statistics and figures. Therefore, the end of Covid-19 lockdown will not be the end of this project. In fact, discussions of making this a permanent and wider support system for GRT students have already started. 
Would you like help from a free and safe online tutor? Contact partnershipsmanager@travellermovement.org.uk or call/text 075 0099 8838
The Traveller Movement is currently running a survey that will only take a couple of minutes to complete about homeschooling during COVID-19 share your views here: https://www.surveymonkey.co.uk/r/JLCHS6Q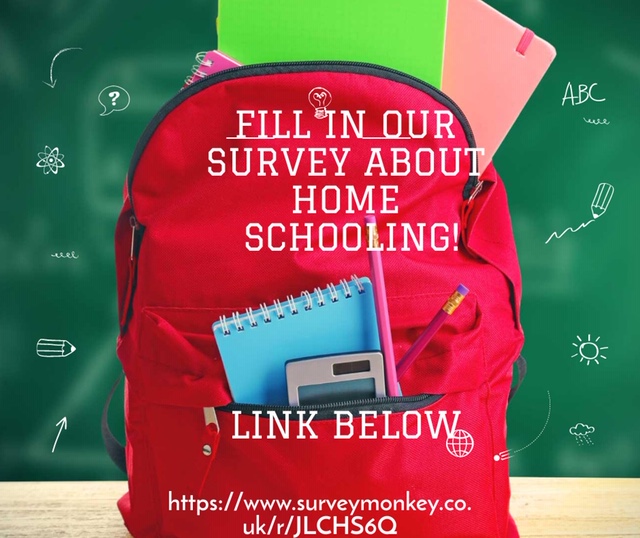 ---