Romany campaigner Betty Blue wins Dorset community spirit award
13 March 2019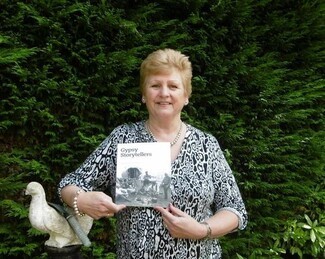 Mrs Betty Blue Smith Packman-Billington has won a Community Spirit Champion Award for her contributions to the Gypsies community.
Mrs Smith Packman-Billington received the award at International Women's Day Symposium and Gala Bournemouth in Royal Bath, Bournemouth.
The Bournemouth BRONZE Awards celebrate and credit women's histories, contributions and achievements that have had a profound community impact to inspire the next generation of the female in the community.
The organisers, Arts 4 Survival,  said Mr Smith Packman-Billington deserved to win because she works voluntarily to help the Gypsies and Travellers who are dealing with prejudice and discrimination.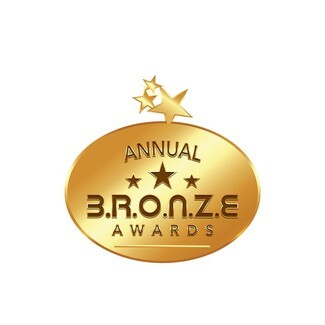 Betty Blue Smith Packman-Billington's outstanding contributions, which include
Setting up the Dorset County Council, Gypsy and Traveller Forum through DIACT, challenging negative media coverage of Travellers.
Starting, and organising the poignant and well attended, annual Dorset Roma Holocaust Memorial Service, which is held in Kingston Maurward College.
Betty Blue Smith Packman-Billington is also a chair to the following;
Kushti Bok; an organisation that seeks to be a voice and promote the wellbeing of the Gypsy and Traveller community.
Dorset County Council Gypsy and Traveller Forum, which seeks to give Travellers a voice in framing policy countywide.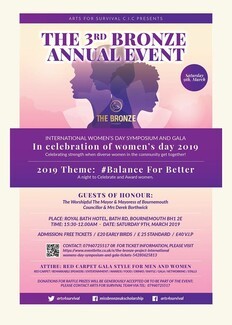 Congratulations Betty Blue Smith Packman-Billington, from all at TT!
By TT News
---