'Positive Stories' in Dorset
14 February 2017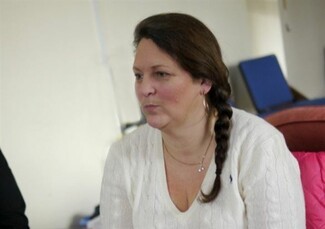 Main pic Kushti Bok's Karen Packman at the event (credit Kushti Bok) 
A new project called Positive Stories: Different Lives aims to support Gypsies and Travellers in Dorset to tell stories about their lives.
The project, funded by Comic Relief, is being run by Development Education in Dorset (DEED) in partnership with the Gypsy and Traveller lead charity Kushti Bok.
The project kicked off with a day's training session on interview techniques and film-making for local Gypsy and Traveller families on Saturday 21 January 2017 at Hilfield Friary near  Dorchester.The session was delivered by local writer Louisa Adjoa Parker, filmmaker Sara Whistance, and DEED Project Co-ordinator Louise Boston-Mammah.  Further training days will be offered at various locations in Dorset so that more families can take part over the next few months.
Louise Boston-Mammah says, "We hope this project will enable people from local Gypsy and Traveller communities to tell their own stories and let others know that their lifestyles may be different but their hopes, dreams and concerns for the future are the same as those of the wider community." 
Stories from the participants will be gathered and published on the DEED and Kushti Bok websites. They will also be sent to local newspapers so that positive stories of local people contributing to their community can be shared. The project team hope that these stories will help counter-balance the negative image that many people have of Gypsies and Travellers, who often experience discrimination.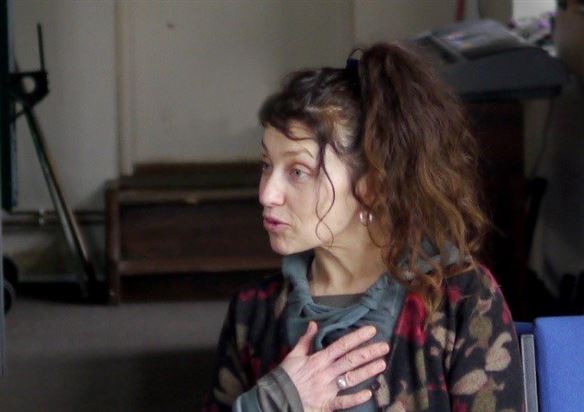 Pic above Kushti Bok event attendee 
Betty Smith-Billington, the Romany Gypsy Chair of Kushti Bok, said that she hoped the project would help fight prejudice and ignorance. 
"We at Kushti Bok are committed to the success of this project and hope it will help to alleviate the discrimination and prejudice that Romany Gypsies and Travellers still face today," she said.
If you would like to be part of the project and attend any future training sessions please contact
E mail : info.kushtibok@gmail.com
Tel Betty on  01202474174/07557127559
Website: www.kushtibokdorset.co.uk
(The new website is still being worked on so apologies)
We welcome new members but Kushti Bok membership is not a requirement to be involved with the "Positive Stories" project. It is a project for any Dorset GTR groups or individuals.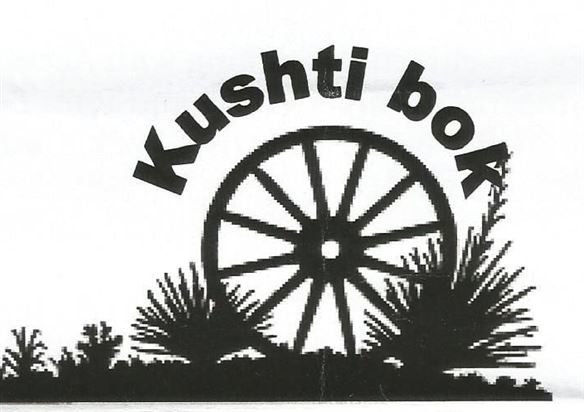 ---