Deaths in Carrickmines underscore racism in Irish society by Bernard Sweeney
20 October 2015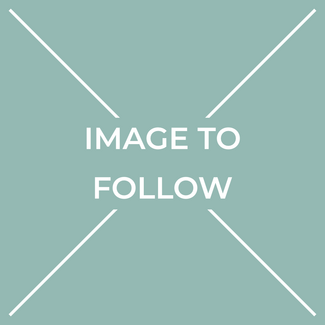 On Saturday 10 October, ten members of my community lost their lives in a fire on a halting site in Carrickmines. Most mainstream commentators have fixated on the immediacy of the tragedy, but few dare to look too far below the surface.
When the tragedy broke, Labour Minister, Alex White, reported from the scene, conveying the sentiments of millions of people when he spoke of the heartbreak at the loss of innocent men, women and children. What he didn't say was that his government has presided over savage cuts to every facet of support for Travellers over the last five years. According to research carried out for Pavee Point, programmes for Travellers have been savaged by up to 90% in what remains perhaps the last acceptable form of racism in the Irish state. Traveller education was cut by 86.6%; equality initiatives by 76.3%; National Traveller organisations by 63% and most shockingly off all housing and accommodation by 85%. Shamefully, many statutory bodies did not see fit to spend their allocations, despite that fact that they have been drastically reduced. This can only be because Traveller's rights are being systematically abused by official Ireland. Name another group that would not receive their total funding allocated during a crisis?
When 298 houses were deemed to be fire hazards at Longboat Key there was a national news story that ran for days. Yet Travellers are expected to live in substandard accommodation regardless of the fire or sanitation risks as a matter of course. As is so often the case, it has taken a tragedy of truly epic proportions to shine a light of the way that the Irish state treats the Traveller community. Even now after such an appalling tragedy members of the Connors and Lynch families are being left without anywhere to go as local residents block the construction of temporary shelter. When all is said and done, Travellers don't want crocodile tears from government politicians that dry as soon as the media moves onto the next big story. We want a real stake in Irish society including the right to decent housing, healthcare and education. If mainstream employers will not give us work then the government must act. Carrickmines was a total tragedy. If the government refuses to act decisively the tragedy will only be compounded.
Bernard Sweeney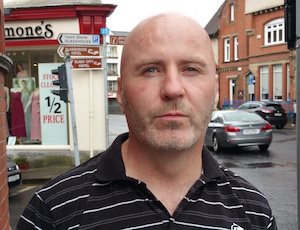 Bernard Sweeney is a Traveller running as an Independent in the upcoming general election in the Sligo -North Leitrim Constituency (phone no 087 1459395)
---