World Book Online has just made its collection of over 3,000 ebooks and audiobooks available for free for children
24 March 2020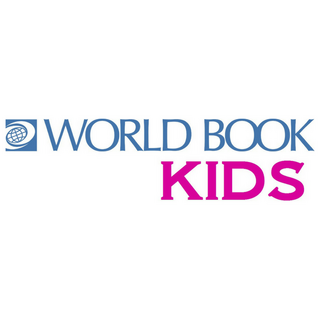 As the coronavirus/COVID-19 situation continues, we know parents across the UK are looking for ways to keep their children meaningfully occupied at home. 
Travellers' Times are pleased to inform you that World Book Online has just made its fabulous collection of over 3,000 ebooks and audiobooks available for free for children to access at home. They have books suitable for all ages, there's loads of choice and the site is really easy to navigate. 
To access the free collection visit: https://www.worldbookonline.com/ 
Travellers' Times will continue to provide information on free activities for young people of all ages to do at home in the coming weeks, so be sure to keep checking back.
---