Chaplain urges Wiltshire Council not to abandon its Traveller community over controversial site sale
17 July 2018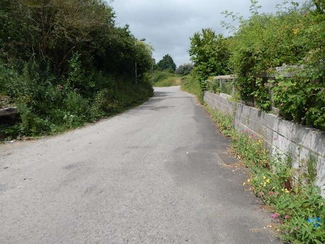 Council says it aims to "avoid horror stories" that it has heard about from other council's sell-off of Traveller sites, and will instead look for "creative solutions" to Traveller site refurbishment conundrum
A Gypsy and Traveller Chaplain and residents from two public Traveller sites near Salisbury have urged Wiltshire Council to not to abandon its Traveller community when it decides how to sell their homes to a new owner.
The council met at Trowbridge Town Hall to discuss the proposed sale – and were confronted by residents who came to the meeting, led by Reverend John Herbert, Gypsy and Traveller chaplain for Wiltshire. A campaigner from Wiltshire Racial Equality – a local charity that has been supporting the residents – was also at the meeting.
Wiltshire Council Wiltshire Council announced earlier this year that it was considering selling Dairy House Bridge and Oak Tree Field and launched a consultation to find out the residents views. The council claims this is the best option for the much needed improvements for the sites. The closed transit site at Oddstock is also up for sale.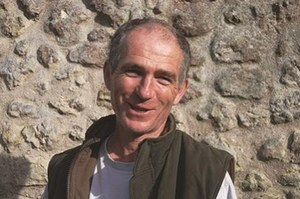 Reverend Herbert told the council to be aware of its responsibilities to its Traveller community and warned them about the dire consequences for Travellers living on council sites in other parts of the country when their homes were sold.
He claimed that he had heard that when other councils had sold Traveller sites to private developers rents went up, long-term residents were forced to leave and "non-Travellers" where moved on instead.
Reverend Herbert then praised the council for its progressive attitudes to helping Syrian refugees, but warned them of the consequences of neglecting "its most vulnerable community", adding that the Grenfell Tower tragedy was the result of another council ignoring the rights and needs of its residents.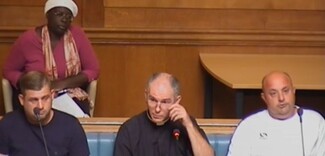 Wiltshire Council planning and housing boss Toby Sturgis said that something needed to be done as the council could not afford the three million pounds needed to improve the conditions at the two sites to conform with health and safety laws for  caravan sites, but reassured the residents that the council would protect their rights.
"We will look at what has worked well and discard what's gone wrong," he told the residents, admitting that he had heard some "horror stories" from council Traveller site sales in other areas.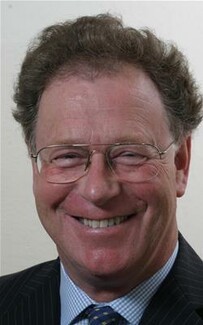 Council Leader Baroness Scott OBE closed the meeting and promised the residents that they would not be abandoned and that the council would listen to them and look for "creative solutions".
Last year Baroness Scott became part of a four-person taskforce to support the Royal Borough of Kensington and Chelsea to develop a long-term recovery plan following the Grenfell Tower fire.
At the time Baroness Scott said that Wiltshire had built a reputation for working with its local communities, helping them to become strong.
"I hope what we have established and learnt can go some way towards helping this community to become even stronger and to talk about what it needs to build a positive future out of such a tragedy," she said.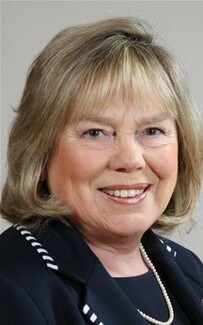 The Travellers' Times has scrutinised the council documents about the proposed sale and is alarmed that council's preferred option is for the two residential sites and the transit site is to put them up for sale on the "open market" and sell them to the most competitive bidder. This seems to fly in the face of any promises to look for "creative solutions" and rules out the option of transferring management or ownership of the sites to a regulated and ethical not for profit housing association – a creative solution that has worked well in other areas – unless of course a housing association manages to beat a private developer in a bidding war.
A recent Travellers' Times investigation into the sale of public Traveller sites in other areas found potentially unlawful discrepancies in how the councils disposed of their sites and a seeming failure to monitor the conditions of their use after selling them to private developers.
By Mike Doherty/TT News
---