Police chiefs back calls for creation of dozens more Gypsy and Traveller sites
28 June 2018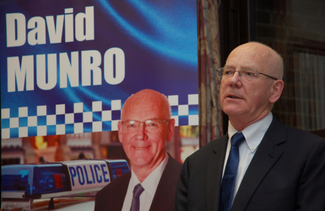 Top cops have said there is an "urgent need to significantly increase" the number of sites across Britain to reduce Unauthorised Encampments.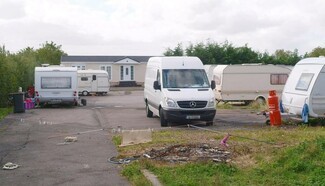 Rejecting calls for a clampdown on illegal sites, the NPCC and Association of Police and Crime Commissioners said criminalisation of Travellers was not the answer and called for a 'significant increase' in the number of permanent and temporary sites across the country.
"It is clear to us that there is an urgent need to significantly increase the number of permanent and transit Gypsy, Roma, Traveller sites."APCC Equalities, Diversity and Human Rights lead, David Munro PCC
"Unfortunately, existing planning legislation has proved inadequate to implement this and needs therefore to be strengthened in order to direct local planning authorities to make greater provision."
NPCC lead for Gypsy, Roma and Traveller issues, Acting Chief Constable Janette McCormick, said: "Police forces deal with any criminality arising from unauthorised encampments in an impartial and even-handed way, acting proportionately as they do for any other issue.
"It is the widespread view of forces and PCCs that, in general, police and local authorities have sufficient powers under existing legislation to deal with the issue and no major changes in the criminal law are required."
The joint statement to the Government added: "The Police are not in the business of providing accommodation but this is such a crucial issue for the gypsy and traveller community that encouraging its provision has become part of the NPCC focus."
They said: "A variety of transit and permanent developments are needed, run either by councils or privately, or indeed housing for those who wish to be housed."
They added: "The lack of sufficient and appropriate accommodation for Gypsies and Travellers remains the main cause of incidents of unauthorised encampment and unauthorised development by these groups."
Later this month award winning charity LeedsGATE will be launching their Negotiated Stopping campaign urging Local Authorities and MPs to adopt a new policy that seeks to ease community tensions and has been proven to save council thousands of pounds in clean-up and eviction costs as well as improving lives. 
---