Young Gypsy man speaks out about racism on BBC Radio
12 May 2017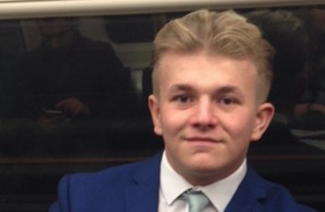 Danniel Bennett, a 20 year old Romany Gypsy, has taken to local BBC Radio to raise 'the last acceptable racism' against Gypsies and Travellers.
In a wide ranging interview Mr Bennett, who works as a hair stylist and lives with his parents, brother and sister on a private family site in Nottinghamshire, speaks out against the fake NIKE merchandise controversy, the racist abuse his own family has suffered from and how that makes him feel.
This is an amazing interview from a young man sticking up for Gypsy and Traveller rights, respect and recognition.
Listen to Danniel on the BBC Notts Radio here:
---