'No day is the same' at Bridges in Merthyr
7 February 2017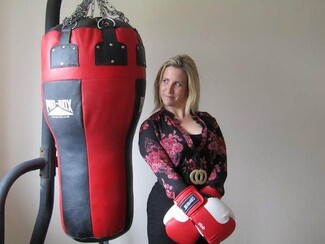 An advocacy project in Merthyr Tydfil, Wales ensures that the voices of the local Gypsy and Traveller voices get heard, says Bridges Project Manager Lillie Bramley.
Started in July 2013 and funded to October 2017, Bridges delivers on the ground youth and community work to all ages and delivers training to professionals and directs a multi-agency regional Gypsy, Roma Traveller steering group.
The project is the only Gypsy, Roma and Traveller project in the city says Lillie.
"We offer advocacy support, awareness training, events, exhibitions, workshops, school visits, home visits, referrals, site visits, research and a youth forum," she says.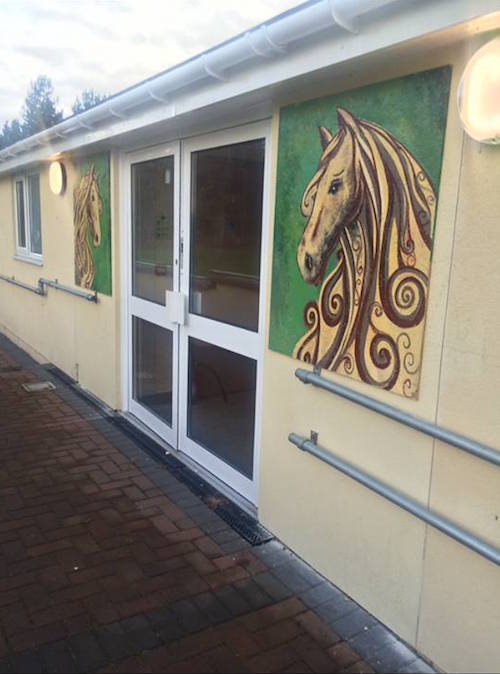 (Bridges art project at Glynmil Gypsy and Traveller site, Merthyr)
Bridges receives referrals and deals with advocacy for the communities and supports Gypsy and Traveller families on the 24 pitch Glynmil Local Authority Traveller site. The project also supports local Gypsies and Travellers living in bricks and mortar housing across Merthyr.
Bridges had a good start to 2017 and successfully secured funding from the Merthyr Community Chest to train two local Gypsy and Travellers to become qualified boxing coaches. The funding will also covered 20 free sessions at Glynmil for community members of all ages to participate and enable the project to become fully community lead.
Bridges ensures needs and voice is heard and issues dealt with, promoting services working with and creating confidence for all. 
 "No day is the same!" says Lillie.
The project is part of the MAGNET portfolio of Community Voice projects in Merthyr Tydfil, which is funded by the Big Lottery.
(Main photograph – Bridges Project Manager Lillie Bramley)
---