All the fun of the horse fair - photo feature
22 December 2020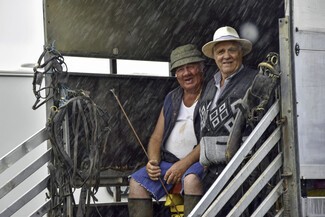 Not all of the fairs where cancelled this year and in the late summer a few went ahead as the coronavirus lockdowns and pandemic briefly eased.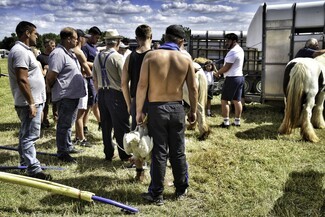 Photographer Jessica Scarlett took herself along to the fairs and horse drives that did happen and the Travellers' Times is really pleased to be given permission to publish just a few of the amazing photographs that she took.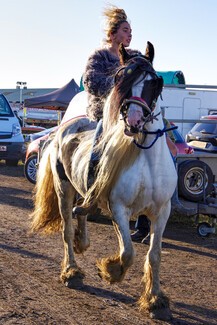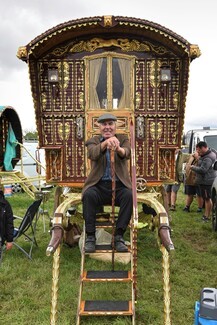 "I discovered horse fairs when I moved to the UK last year and first heard about Appleby," says Jessica Scarlett.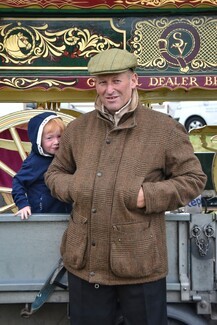 "I went for the day to see what it was like and found out I feel very much at home within the culture because it reminds me of my own heritage as my ancestors were Bargee Travellers.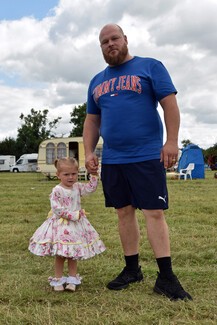 Since then I got more into photography and travel around the country to attend more fairs and document the lifestyle."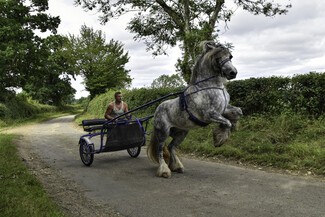 Pictures (c) Jessica Scarlett
---