Wee Bessie - A book review by Chloe Smith
7 January 2020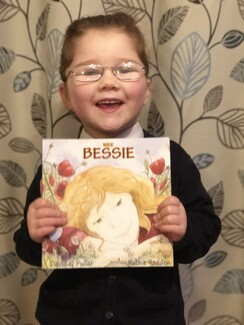 Wee Bessie is a beautifully written and illustrated children's book that brings to life and celebrates Scottish Traveller history and heritage. 
The book tells the story of young Scottish Traveller Wee Bessie Townsley. It shows a life filled full of joy and adventure in the summer as she travels with her family and faithful dog in the countrysides arms. However far from the care free perceptions the thought provoking children's book also subtly  touches upon the prejudices experienced by Wee Bessie in school and whilst on the move and is relevant for children from all backgrounds. 
Wee Bessie is Inspired by the childhood of Scottish Traveller Betsy Whyte one of Scotlands most celebrated storytellers who recalled extraordinary real life tales in her autobiography 'The Yellow on the Broom'. This book is written by her great-grandson, David Pullar, with stunning illustrations from artist Ruthie Redden.  
#YTT asked  5 Year old, Chloe Smith, from Worcestershire, what she thought of the book. She said, "This book was good I give it lots of stars. This is my favourite page because I like looking at the trees and the animals but Bessie is sad at school."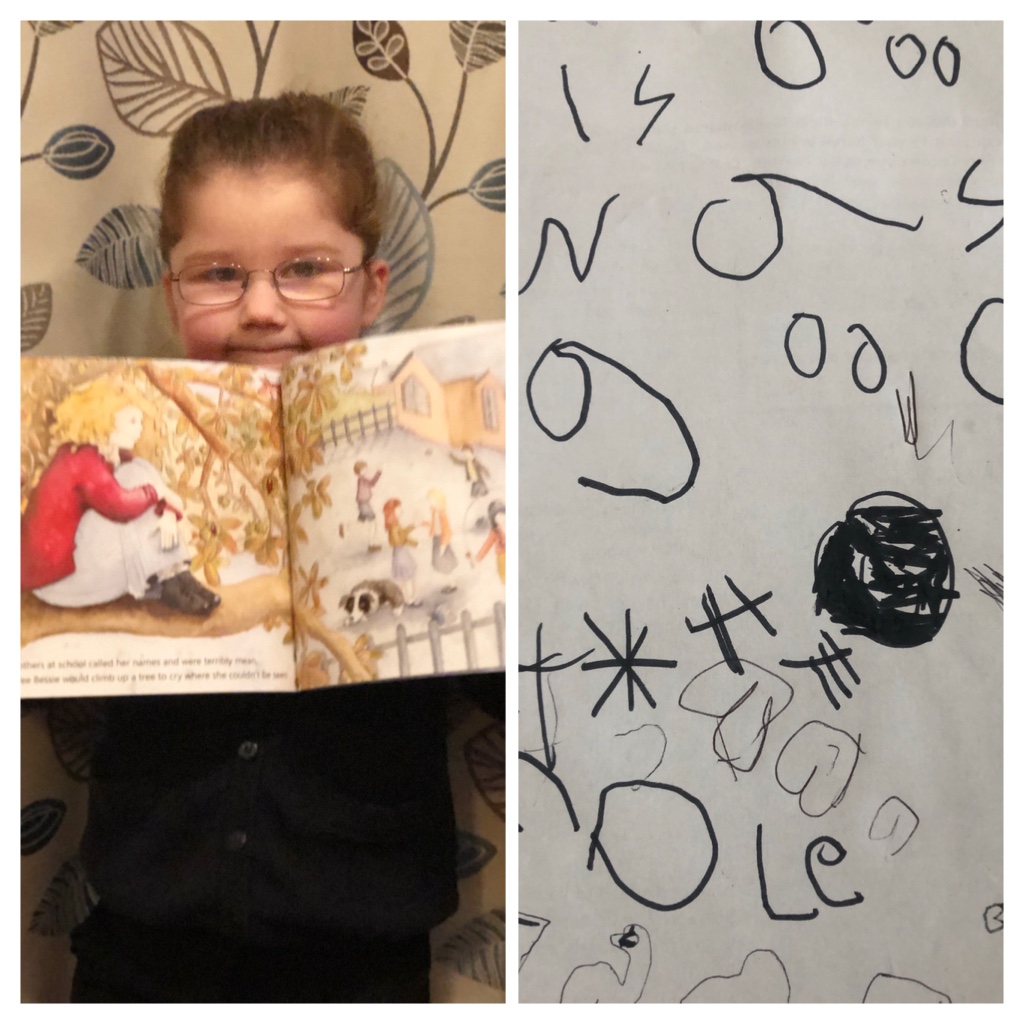 The Author, David Pullar,  is a professional horticulturist and chairperson of the Heart of the Travellers (HOTT) an organisation dedicated to conserving the stories, songs, genealogies and histories of Scottish Travellers. They work to promote an awareness and understanding of the roles Scottish Travellers have played in the history of Scotland through the sharing of oral hstories and culture. They celebrate the values of One Scotland, many cultures by contributing to the com[plete story of Scotland and its people. 
He secured a £9,000 grant from National Lottery Awards For All to help fund publication and allow a copy of the book – more than 650 in total – to be donated to every library and Traveller site in Scotland. 
You can get your copy of the book from here: https://www.heartofthetravellers.scot/wee-bessie/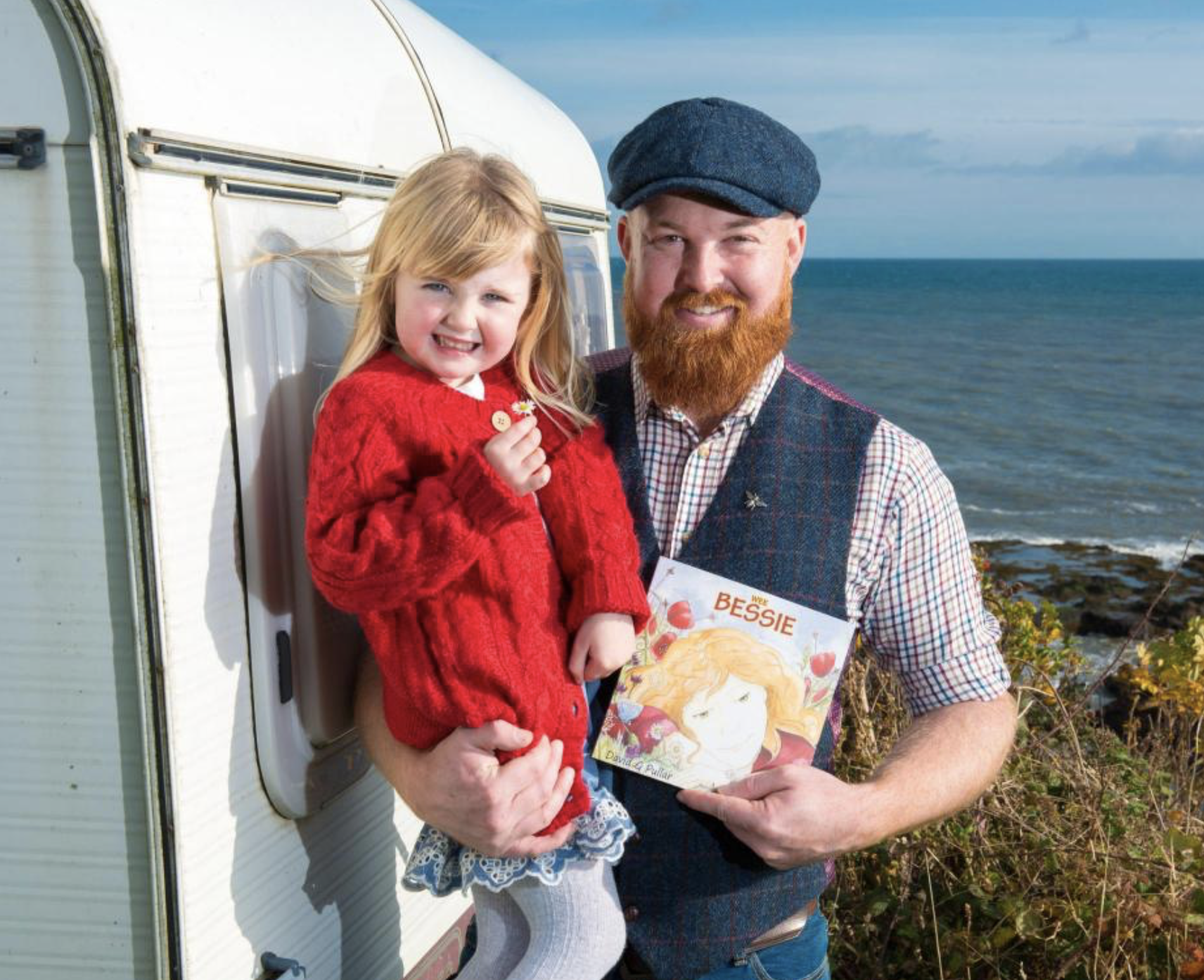 ---