Moving on in politics – Traveller enrolled on the prestigious Labour Party scheme for future leaders
27 June 2019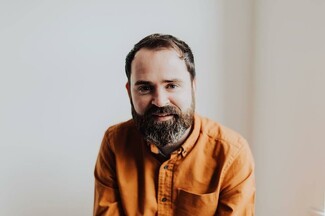 An Irish Traveller living in Wales has been enrolled on the Labour Party training scheme for future Black, Asian and Minority Ethnic Labour Party leaders.
Martin Gallagher, a writer, and a campaigner for the charity Traveling Ahead, will start training on the Bernie Grant Leadership Programme this weekend.
Martin, a Labour Party member, said he heard about the programme from Labour directly and would be an amazing opportunity for ethnic minority Labour Party members who had an interest in politics.
"I am hoping at the very least to highlight the needs for more attention from all sides of the political table towards the injustices that Gypsy, Roma and Traveller people face daily," he told the Travellers' Times.
"Whilst there are far more activists and people fighting for equality, I feel that our voices are still being ignored, politicians are extremely difficult to be held accountable and I believe that being involved within that arena may be the best way to make the changes we want to see and hopefully introduce a better representation of all communities within the UK."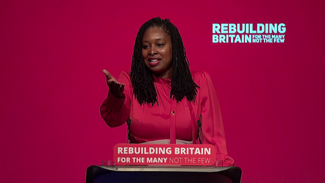 Announcing the start of the programme earlier in the year, Dawn Butler, MP for Brent Central, London, said that the Labour Party was seeking applications from Black, Asian and Minority Ethnic members who were ready to lead and fight for Labour values in parliament, local government and communities.
"The programme's first focus will be on supporting members seeking selection as Labour candidates and empowering members to take other leadership positions in the wider movement and community," she added.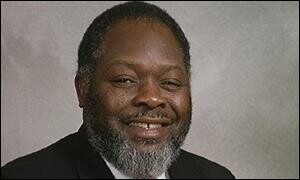 The programme is named after Bernie Grant, former Haringey Council Leader and MP for Tottenham, north London, until his death in 2000. One of the UK's first Black British MPs, he campaigned tirelessly for the elimination of racism both in Britain and across the world. As Council Leader, Bernie Grant was instrumental in getting a public Traveller site built near Wood Green Civic Centre in north London, and took an interest in the rights of Gypsies and Travellers living in the borough.
By TT News
---