Gypsies and Travellers help others at Christmas
22 December 2016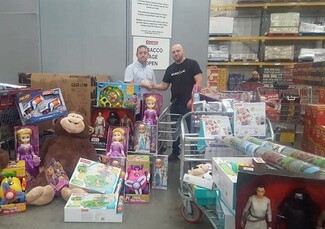 Gypsies and Travellers across the UK are working together this Christmas to bring hope and help to the homeless and the poor.
In Manchester the Catholic Travellers Aid to the Homeless charity supported the children of local families living in poverty and in Chorley, Lancashire, Romany Gypsies collected donations to help homeless people in their local town.
The Catholic Travellers Aid to the Homeless is a network of Traveller men and women who regularly collect money to help others and have raised thousands of pounds this year to buy sleeping bags and warm clothes for the rough sleepers in cities across the UK.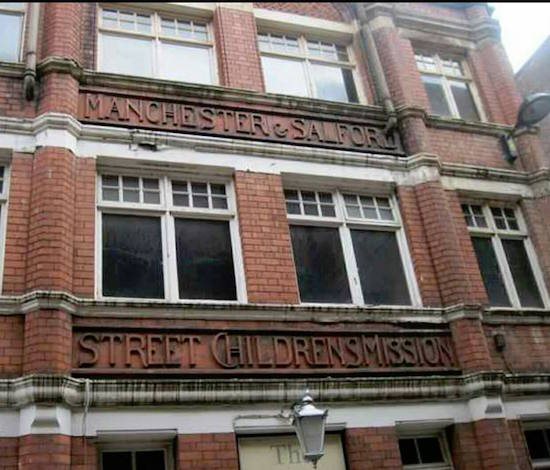 On December the 14th, the Catholic Travellers collected over £800 from their Gypsy, Traveller and supporters network and spent it on toys for the children of families supported by the Wood Street Mission in Manchester.
Meanwhile, in Chorley, Lancashire, an enterprising Romany Gypsy family have raised over £100 for the town's homeless people as they sold Christmas trees outside their local Morrisons supermarket.
The Linfoots sell trees at their concession in the supermarket's car park every year and this year Mike Linfoot built a bright red Santa sledge and offered his customers the opportunity to sit on it and have their photographs taken in return for a donation to a local homeless charity.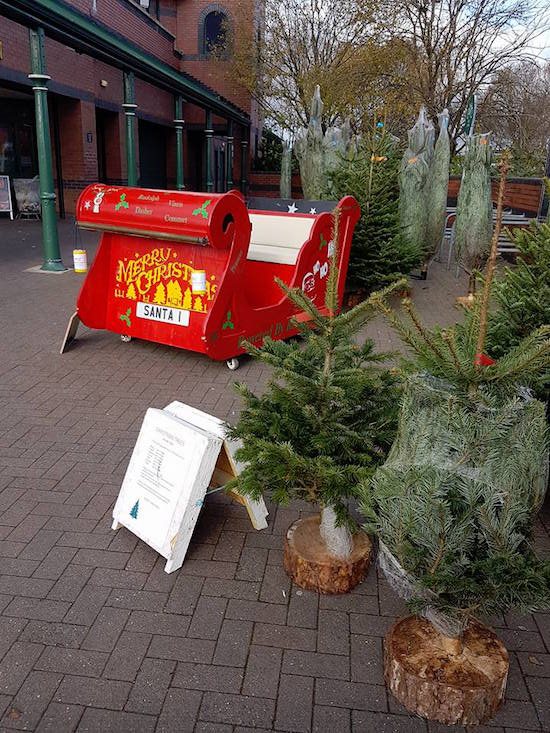 The Linfoots have already raised over £100 with over a week left till Christmas.
Both the Catholic Travellers and the Linfoots thanked the hundreds of people who supported their charitable initiatives this year.
The Travellers' Times wishes all its readers a very merry Christmas and a happy New Year.
---