Liberating the Roma - From Birmingham to Bergen-Belsen
13 May 2016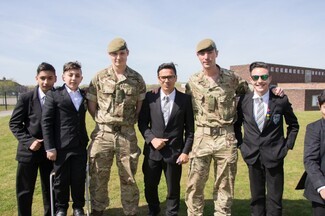 The International School, Birmingham receives £19000 grant to study the Gypsy Holocaust
"Liberating the Roma - From Birmingham to Bergen-Belsen"
The school has received a grant to investigate the role of the British Army in liberating Europe from the Nazis and ending the Holocaust. In particular it will look at the liberation of Bergen-Belsen Concentration Camp, and specifically the several hundred Roma Gypsy people that had survived until this point.
The project is particularly significant for the International School because over 12% of the pupils are Romanian Gypsies.
Over the course of the project pupils will be visited in school by a Holocaust survivor and learn how the values and standards of the British Army are relevant to their role in liberating the concentration camps.  They will travel to London to conduct a Holocaust workshop at the Imperial War Museum, and then travel to Germany to visit Bergen-Belsen where they will collaborate with pupils from our German Partner school.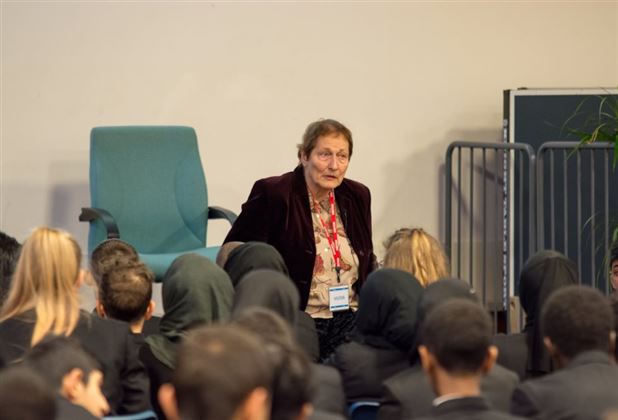 On 4th May Ruth Barnett, a Holocaust Survivor who was part of the Kinder Transport programme to the UK, spoke at school about her experiences and joined the group for the rest of the day when they worked with an officer and sergeant from the 1st Battalion, The Mercian Regiment, on leadership training and the relevance of the Values and Standards of the British Army in the liberation of Bergen-Belsen.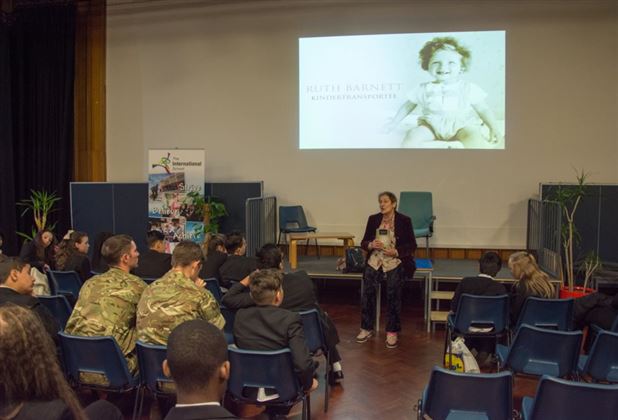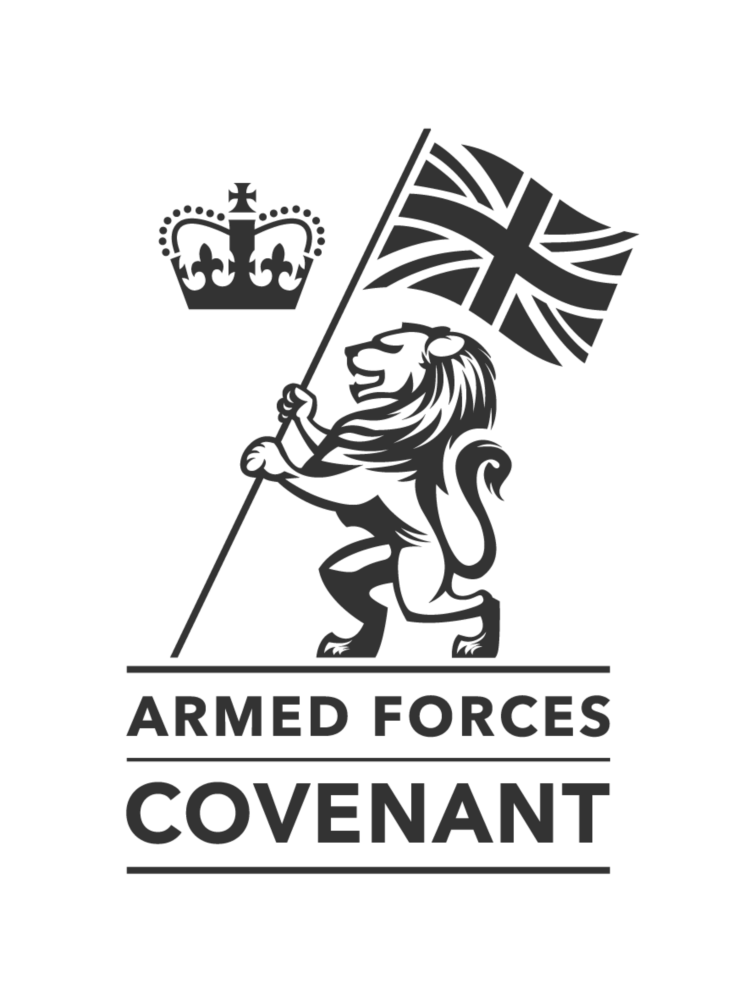 New £10m Covenant fund awarded to 174 Armed Forces projects
The new annual fund was launched in June 2015, demonstrating the Government's long-term commitment to supporting schemes under the Armed Forces Covenant.
The Covenant is a promise from the nation that those who serve or have served, and their families, are treated fairly. The 2015 fund priorities are community integration, the coordination and delivery of support to the Armed Forces community, and veterans in the criminal justice system.
Fifty-nine small grants totalling almost £1m were awarded in late 2015 and a further 93 small bids worth £1.46m and 24 larger bids exceeding £7.4m have now been announced. Community integration projects involve civilian and military communities working together and therefore increase understanding between them. The coordination and delivery of the support strand is about delivering services such as healthcare, along with improving employability and social support. Schemes that help veterans in prison and on return their return to civilian life will benefit from £4.6m.
Defence Secretary Michael Fallon said:
"The new fund strategically targets areas of need. Every year, this £10m will go towards worthy projects that fully promote the principles of the Covenant." 
---