Welsh Travellers take part in UK 'Race for Life' and "do Beatie and themselves proud"
30 May 2017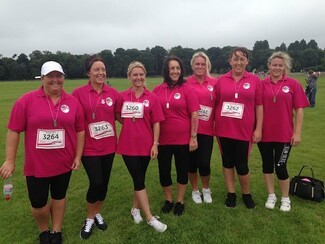 It's that time of year again when women and girls all over the UK are signing up to take part in the Race for Life for Cancer Research... writes Rhiannon Jones.
Last year Victoria Fury, Chantelle Fury, Beatrice Fury, Sonia Dixon, Mitzy Lee, Sherry Buckland and Julie Price a group of women from Shirenewton in Cardiff did just that.  They all trained and signed themselves up to the event in memory of Beatie Fury who was sadly taken from us the previous year.
Beatie was an inspiration and an amazing role model not just for her daughters but for all women.  A well respected lady with great dignity, grace and pride, values shown by all who took part in the Race for Life. The team who named themselves Beatie's Girls did Beatie and themselves proud.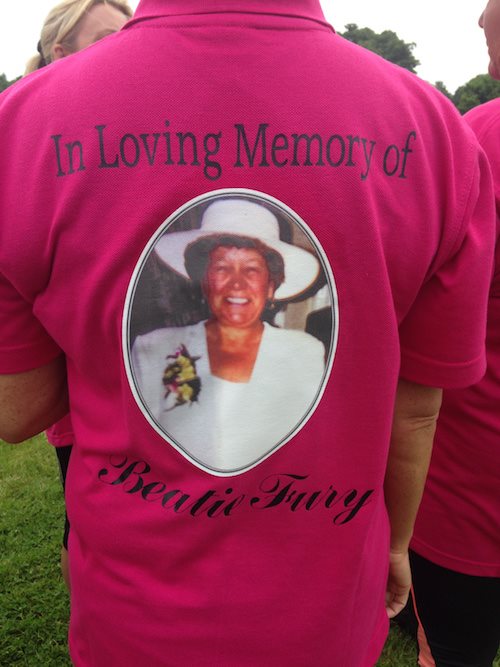 On the day the atmosphere was truly outstanding and a wonderful priceless day.  The positive energy coming from those taking part and those supporting was felt by all.  
By the end the group were exhausted but wearing the biggest smiles.  If you are thinking of signing up then do not hesitate, you will feel a real sense of achievement and support a worthy cause too.
---