Tyson Fury the man I know - by Lynda Mulroy
18 February 2016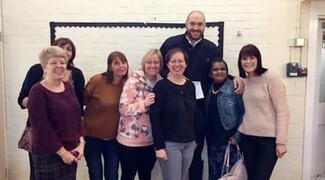 Lynda Mulroy, Paris Fury's mum, has contacted us at The Travellers' Times and kindly allowed us to publish some great pictures of her very famous son in law – we are sure you all recognise him!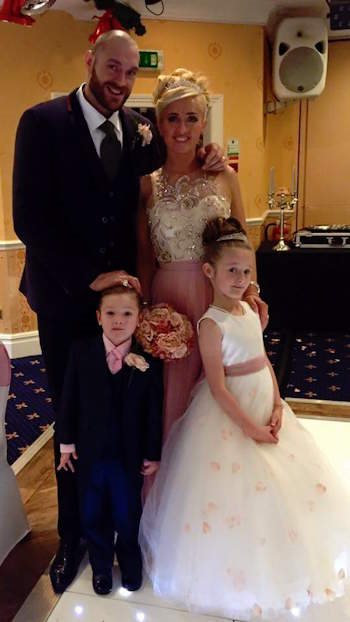 The first picture was taken at her daughter Montana's wedding to Billy, just before Christmas and the rest when Tyson Fury went with Romain, his sister in-law and Lynda's eldest daughter, to Adwick Social Education Centre – where Romain regularly goes to stay.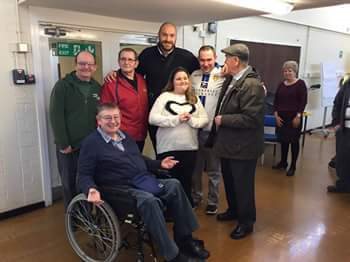 "My girl goes to the Center, in the day, then home each night & weekends with her family," says Lynda.
"Both my girls & my son have always been a really good help to me with Romain. She took the whooping cough when she was 6 weeks old and it took oxygen from her brain, so Romain is my oldest, but has always been very young, even though she is 30 years old."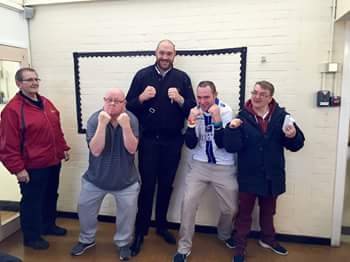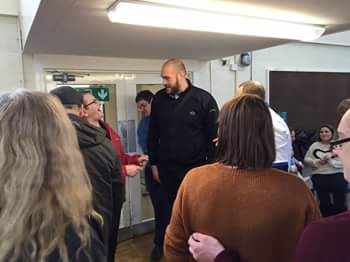 As you can see from the pictures – you can't go anywhere nowadays without causing a stir when you're the world champ!
Lynda also had this to say about Tyson Fury – about her son in law as the man she knows very well through thick and thin. Very moving words and we are grateful to Lynda for allowing us to publish them.
"This is my son in law.
He is a loving husband to my daughter, a great dad to his children, loves them so much and would do anything for them. This is the man people don't see!!!
We have had ups and downs over the ten years I have known him, he has not had it easy by far as a child or a man?
Look at the fight video when he stands and cries, the humbleness of him, and the person I know him as.
When last year, Paris, Tyson and me where in a room together and he helped her all the way through a terrible time, the loss of their baby son, comforting her all the way, cuddling her and reassuring her that things would be alright, and many more times when the children have been unwell.
Tyson is a man, not a god, trying his best.
He has achieved so much on his own.
For as many men and people who have helped him, it's Tyson who walks into that ring alone.
I love my son in law. A big man, but with a heart of gold."
And finally – a couple more family photos that Lynda was kind enough to let us share: Lynda Mulroy and "her girls", Paris, Montana and Romain, and Prince with his Grandad John Fury.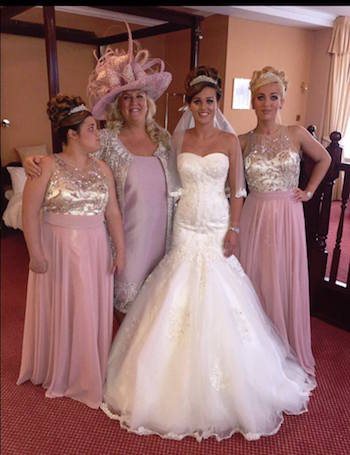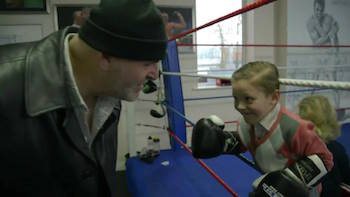 ---