Type 2 diabetes- 'Get with the programme' say the NHS
19 April 2021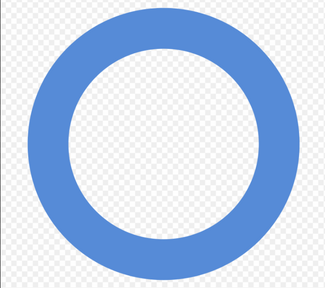 We know it can be tough to make lifestyle changes but with the right help it is possible to make simple changes that reduce your risk of developing Type 2 diabetes. Put your health back in your hands and reduce your risk of developing the condition. Your free local Healthier You NHS Diabetes Prevention Programme will help you do just that.
The programme has a range of personalised support to help you do just that. From helping you eat well, to tips on maintaining a healthy weight and physical activity, the service is here to support you on your journey back to a Healthier You. To help you keep focused and motivated on your goals, you'll have access to trained health coaches, and you'll be able to meet other people in your area who are also trying to reduce their risk of Type 2 diabetes.
Although the programme is normally delivered in groups at different times and locations, right now it's offered over telephone or group video conference, or online through apps and websites.
The first thing you need to do is to find out if you are at risk of developing Type 2 diabetes. You can do this by using the Diabetes UK risk tool. If you're at moderate or high risk, you will be invited to sign up to your local Healthier You service. Here is how to check  - https://preventing-diabetes.co.uk/know-your-risk-dtc
You can also find out more about diabetes using our audio resources HERE
---