TT Spotlight: Founder of Travellers Against Racism Chris McDonagh
22 February 2021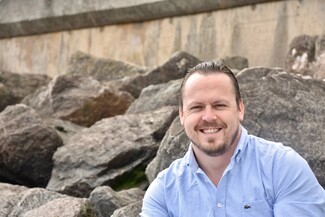 TT caught up with Irish Traveller and Traveller Movement Advisory board member, Chris McDonagh, to find out more about why he founded the Twitter page TravellersAgainst Racism.
"If all Travellers and Gypsies spoke up for our rights, our voice would be hard to ignore." - Chris McDonagh 
My name is Chris McDonagh and I am an Irish Traveller. I was born just outside of Manchester, UK. I come from a large family and I am proud of who I am and where I come from. I am also a member of the Traveller Movement advisory board, where I help decide on campaigns that would benefit and help our community.
When not running the Twitter account, I am a self-employed gardener, and love to spend time with my family and raising my two boys with my beautiful wife of 4 years.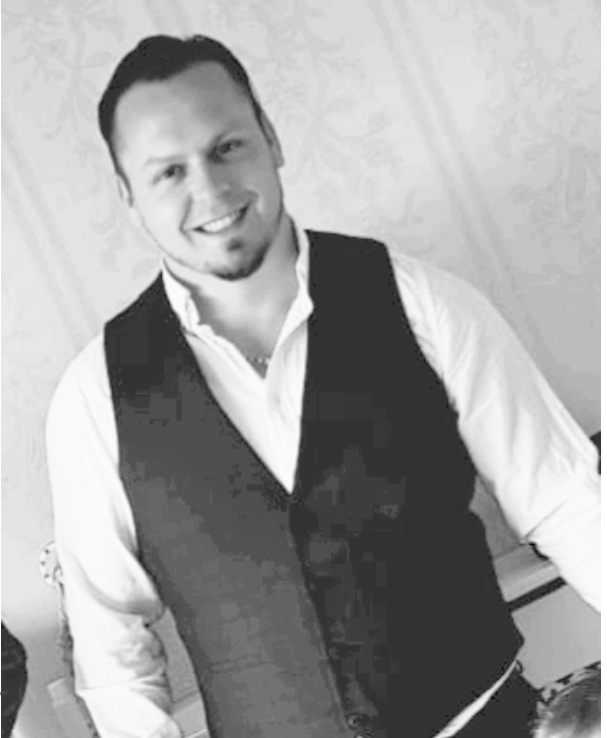 I set up the Twitter account called TravellersAgainstRacism back in April 2020. I was watching the documentary 'The truth about Traveller crime' and was disgusted at the way we were portrayed on national TV. How was it allowed? I felt like I had to do something to help change the public perception of our community because I didn't feel there was enough being done for us, which led to the Twitter account. 
Since setting up the account, I've managed to educate people about us and help them see that we are more than the stereotype. I call out anti-Traveller racism and hate and try to hold people accountable for their racist and prejudiced words and actions. 
So far, we have managed to get public apologies, from huge multi-million-pound companies down to singular accounts. I also try to help with campaigns and often flag up anti Traveller issues and racism. I have also convinced some businesses of the need for specialist training concerning the treatment of ethnic minorities, such as ours, which they have since implemented. 
While its great to get an apology and help people see us as more than the stereotype, our main aim is to hopefully educate people and see us for who we are, not what the media portrays us as.  We are people who deserve to be respected and contribute to society. We are not stereotypes.
For the future, I hope our account, as well as the many brilliant pro-Gypsy, Roma, Traveller (GRT) accounts, can help turn the tide of hate and sweep away the stereotypical ideas of our communities. I don't want the things I went through growing up, the racism and hate, the fighting because I was "different", to happen to my children, and I wish for a world with more understanding and acceptance of us all. For the sake of our children and our heritage, we need change. If all Travellers and Gypsies spoke up for our rights, our voice would be hard to ignore.
There are a lot of brilliant organisations around the UK who do great work for our communities. The Traveller Movement, Friends, Families, Travellers, Traveller Times, just to name a few. I think if we can show the side of us that the UK public don't get to see, we could perhaps see some change in the way we are treated and how we are perceived. 
They rarely see the work for charity we do, the food banks being filled, the helping the needy and homeless, the toys we give to charities for kids every Christmas, the helping of the elderly and ill. These are only a few examples that the media will rarely show. If we can spread these things and show the people who we really are, and not the stereotypes they tend to believe, then I think it would be a good stepping stone to help change the image the media have painted of us. We are more than a stereotype. We are humans too and deserve to be treated with the same respect as everyone else.
---