REVIEW – FROM THE HORSE/S MOUTH
12 August 2015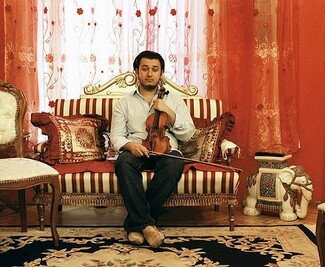 FROM THE HORSE/S MOUTH 
A Roma/Gypsy/Traveller Landscape 
Tina Carr & Annemarie Schöne
ISBN 978-1-910223-23-9 
Hardback - green cover with gold foil blocking, 201 pages 
250 colour photographs 
229mm x 280mm
Review by Damian Le Bas
GYPSIES, Roma, Travellers. Several peoples, dozens of tribes.  Perhaps twice as many of us in the world as there are people in Scotland. 
Given the size and diversity of our communities, it's impossible to sum us up in a single book. What photographers Tina Carr and Annemarie Schöne have done is to put together a memorable snapshot of some of Europe's Roma and Traveller groups, with a focus on the British Isles and Hungary.
This is a thoughtfully produced book full of visually stunning photographs, though many of them whisper the tale of the tragic past and gruelling present of many Travellers and Roma. The shadows of the Holocaust and grinding modern-day poverty creep over vibrant horse fairs and loving, smiling families.
What sets this book apart from other "photo books" about Gypsies are the essays by well-known Roma and Traveller writers and activists. They incude Romani academics Ian Hancock and Ágnes Daróczi, journalist Jake Bowers, artist Shamus McPhee, educator and activist Roseanna McPhee and activist Kathleen McCarthy, who has been a leading media spokesperson throughout the Dale Farm saga.
These voices make a first-rate guide to the wealth of photographs here. And their very presence is crucial, since many of the wider public still don't actually realize there are thinkers, writers, artists and media workers from these communities.
On the other hand, trades like these are still rare, and still out of reach for many of Europe's Roma and ethnic Travellers. "Today they [Roma and Travellers] survive mostly on the margins," say Carr and Schöne. "In Hungary where the tarmac ends the Gypsy settlement begins.
"In the UK they have been forced into, some would say, culturally inappropriate bricks and mortar, live on overcrowded sites or by the roadside desperately seeking non existent pitches in an attempt to keep their culture alive whilst grappling with the challenges of a modern world in a digital age," they add.
You can order FROM THE HORSE/S MOUTH direct from the publisher here: http://www.hexpress.bigcartel.com/product/from-the-horse-s-mouth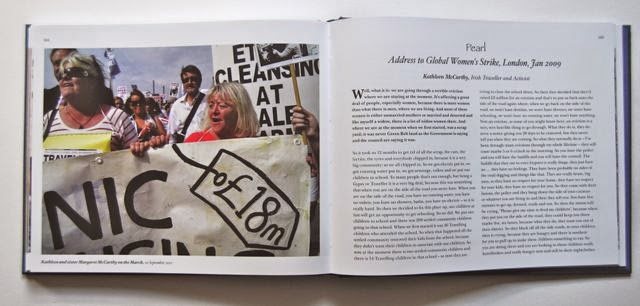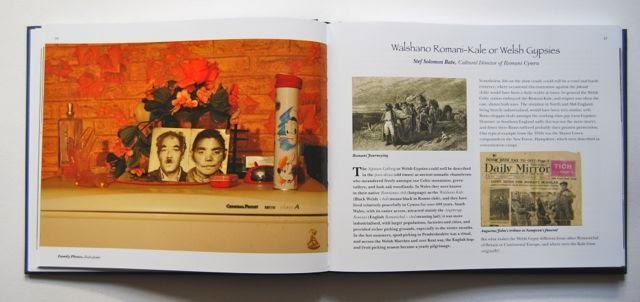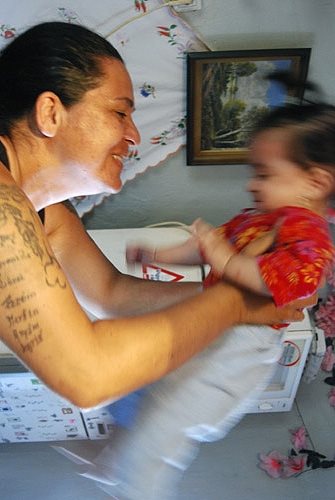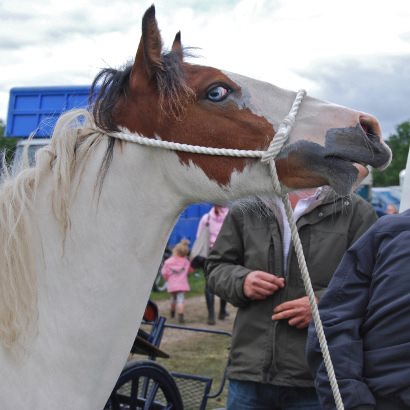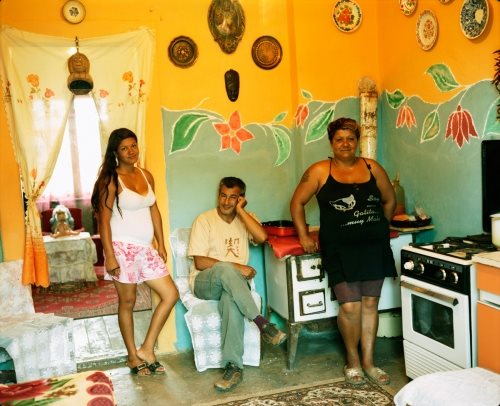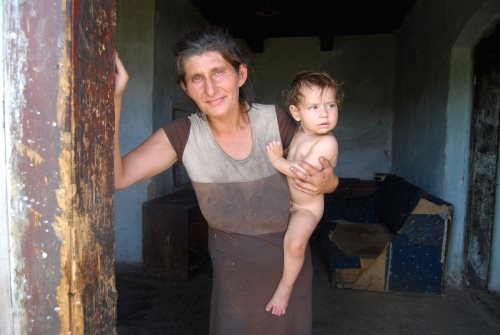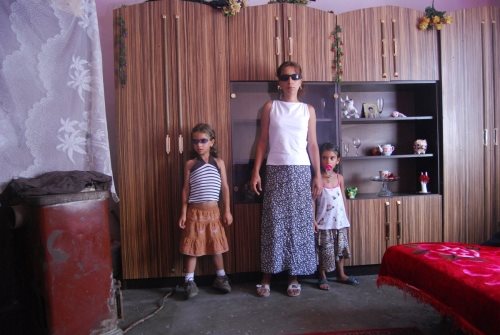 For more images visit the authors' website: www.simply-solar.co.uk
---