Memories from a Romany Childhood P7 by Chris Smith
4 June 2020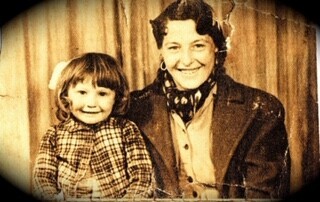 This week we are pleased to bring you the seventh story in the series 'Memories from a Romany childhood'  by Romany Musician and previous TT manager, Chris Smith from Herefordshire.
I don't think it can be true that all Romany Gypsies believe in the unseen world, but it is true of my family, and many others I've known.....writes Chris Smith, There is an acceptance of another world beyond this one that we all know and share. The paranormal is just another normal in my family. We have always seen signs where others have not.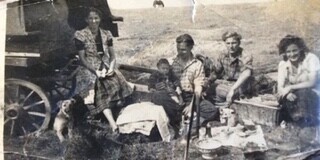 Mam never really got over the death of her older brother Jeremiah, nicknamed Mooshie, at the age of thirty-five. He had been missing for more than a week when his body was discovered by a dairyman in the River Avon near Evesham, in August 1948.
Several people were questioned about his death but no one was charged, and at the inquest, an open verdict was recorded. When my uncle Mooshie was found he was identified by a couple of objects he had in his pocket. A glass eye, and a silver St. Christopher that my mother, many years later, gave to me. I still have it.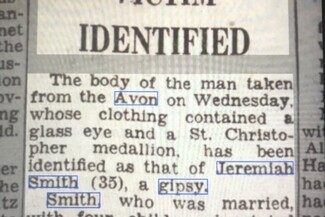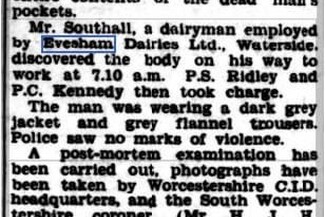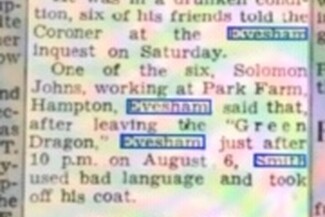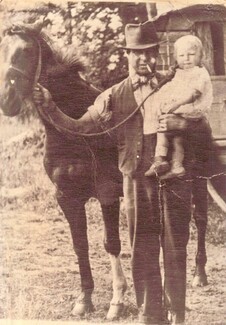 My parents always believed that my uncle's death was the result of foul play, as did many other people in the local Travelling community. The fact that the case was, and still is, unresolved, contributed greatly to my Mams mental breakdown following her older brothers passing.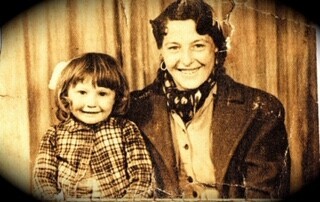 Uncle Mooshie was known as a fighting man. He often boxed successfully in Jack Scarrott's travelling boxing booths. His brother and sisters refused to watch in case he was injured, all except my Mam, who would go with him and stand at the side of the ring holding her brother's coat, ensuring fair play.
In a strange coincidence, my uncle boxed in the booths that were owned and run by my songwriting partner Les Scarrott's (Lez Shed) relatives. A couple of years ago we wrote and recorded a song called 'The Ninth Day' about Mams relationship with her brother, and how she dealt with his death.
For many months after her brother died Mam had trouble sleeping. The last time she had seen her brother alive was three months before his drowning, at the May Fair in Hereford. Mam regretted not being allowed to see his body for a final time.
She was prevented from doing so by a police officer who told her it was better to remember him as he was, saying she would never be able to get the images of him, after more than a week in the river, out of her head.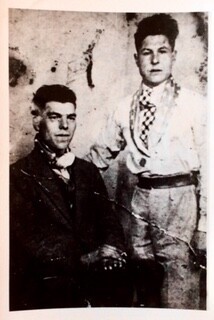 One night, in desperation, she spoke aloud to the unseen world and asked for a sign that her brother was safe and at peace. Almost immediately she heard a series of three knocks come from inside the square top wagon where she was sitting.
She knew this was her sign, and slept soundly that night. These three knocks would happen at the same time every night for the next three years until my mother had recovered her mental well-being.
Main photo: Chris Smith's mam Elizabeth (Betty)Smith and his sister Mary a couple of years before the incident in1946. All photos featured are (c) Courtesy of Chris Smith.
---