Introducing two new bloggers for Travellers' Times online
25 September 2015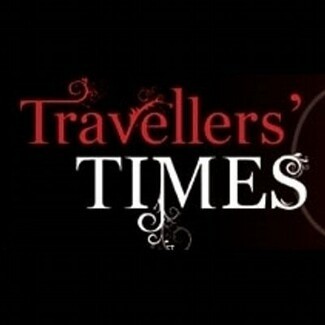 We are delighted to introduce two new bloggers for Travellers' Times Samson Rattigan & Lisa Galloway.
Samson and Lisa will be blogging about young people and education on a regular basis………look out for them on this website and our Facebook page.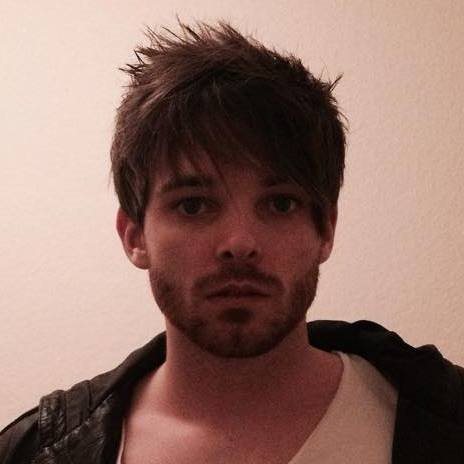 Samson Rattigan "My name is Samson Rattigan; I am 24 years old and from an Irish Traveller background. I am currently in my 3rd year at Brighton University, studying Digital Film. I work part time at Friends Families and Travellers as an Intern on the Young Gypsies & Travellers Speak Up project (funded by Paul Hamlyn Foundation), I was writing articles for my blog and I thought they might make a good addition to the Travellers' Times website"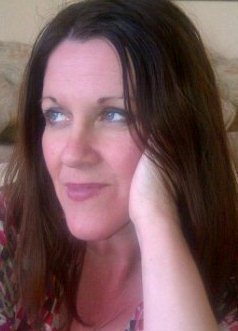 Lisa Galloway is Programme Leader for Foundation Degree and BA (Hons) Health and Social Care and Working with Young People in the Community at the University Campus, Blackpool and the Fylde College and has been working in both the Further and Higher Education sector for over 17 years.
Lisa is currently engaged with research initiatives within Roma/Traveller communities creating the Doctorate level study Not all who wander are lost ( 2014 to date )and is proud to have been a seminar leader at The National Advisory Council for the Education of Romanies and Travellers conference (2015 ) and is also planning a seminar talk with Dr Brian Belton for ACERT Taking the Lead ; mini conference and AGM for September 2015.
Along with Lisa Smith, from Worcestershire Education team she is setting up a Facebook page for Gypsies Roma and Travellers  in Further and Higher Education and is a regular contributor to media discussions in Social Media sites such as the Friends,  Family and Travellers publication and Gypsy Romany Tales .
"I am most excited to be asked to create a Blog for Travellers` Times focusing on education, policy and practice and most importantly the lived experiences of our communities and the challenges and successes afforded via Educational opportunities.
It is my aim to promote a better understanding of GRT communities and individuals across society and to hear the voices of the very people affected by policy and practice fully"
If you are interested in writing for TT then please get in touch juliec@ruralmedia.co.uk
---