Got any stories about Traveller Fairs?
20 July 2017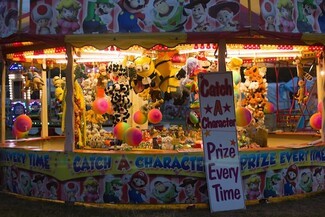 Arts heritage project calls out to Gypsies and Travellers
Have you experience of trading at or attending different fairs? We would like to hear your stories!
At Oblique Arts, an arts organisation based in Cambridge, we are currently working on an oral history project funded by the Heritage Lottery Fund (HLF) that will bring this mostly untold contribution of Travellers to wider audiences in the settled community.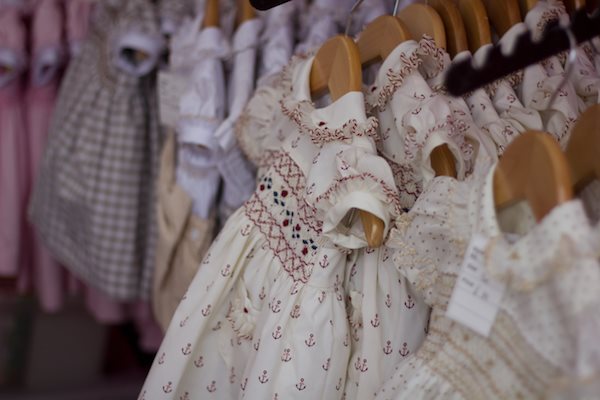 The project Oral Histories: Roma & Traveller Communities in Cambridge aims to collect, record and share this aspect of English Gypsy, Traveller and Roma heritage. Focusing on Traveller fairs and markets, which have existed for centuries, we will collect stories about selling at the fairs, travelling to the fairs, buying and making things to sell at the fairs, changes over the years at fairs, and will collect artefacts and photographs.
With our HLF partner, the Museum of Cambridge, we are especially interested in the Midsummer Fair in Cambridge, which celebrated its 806th anniversary this year. We also hope to train some young members from the Gypsy, Travellers and Roma communities in collecting oral histories from extended family members.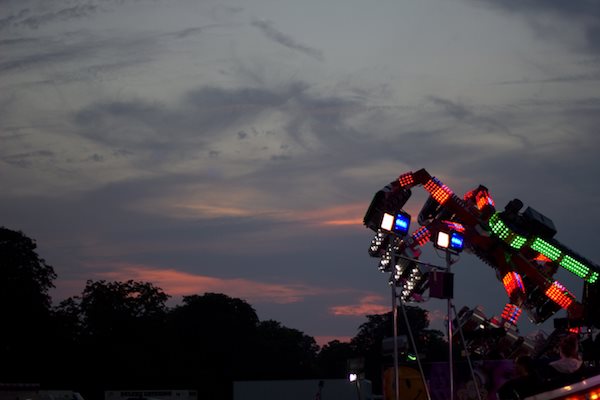 The stories will be shared on the Capturing Cambridge website at the Museum of Cambridge. This will allow the material to be accessible and to be interpreted by a wide audience, with a view to informing and educating as many people as possible on the rich cultural heritage of Gypsy, Roma and Traveller communities.
So if you make your living trading at the Fair now or in the past or have attended the Fair we would like to get in touch with you, as we believe your story should be told. Email us at mail@obliquearts.co.uk or give us a ring at 07856 929013 or 07950  656799.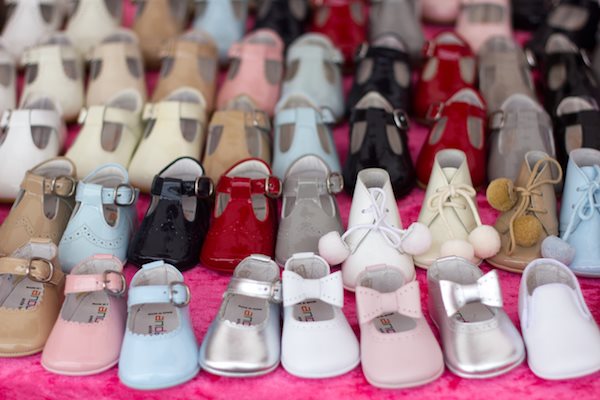 Oblique Arts is an artist-led, non-profit making organisation that has provided creative literacy training and advocated for Travellers in Cambridgeshire for many years.
Contact information: mail@obliquearts.co.uk, 07950  656799, www.obliquearts.co.uk
---