Continental Homes says help is at hand for a new home
9 December 2016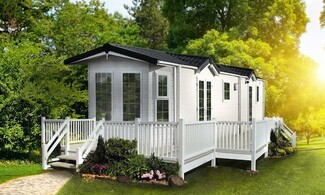 Social Housing Benefit or private rental for Gypsies and Travellers living on private public Traveller sites? Who knew… says Continental Homes
Imagine the excitement and thrill of having a new or beautifully refurbished Chalet/mobile home delivered to you in 2017, a home for you and your family, to feel warm and secure.  Imagine the peace of mind if you could receive financial support towards your rent.
It's not widely known or publicised that in some locations of the UK the Gypsy and Travelling community can receive housing benefit support towards a new or used Chalet/mobile home.
In fact, in some regions the payments cover the full rental cost of the home, in others only a small top up payment is required.
The challenges you may face when trying to understand your entitlements can be a lack of understanding from your local housing office, knowing where to go, and who to talk too. 
Fortunately help is on hand. A team of experts at Continental Holiday Homes are here to walk you through the process from enquiry through to the delivery of your home.  They will help you identify your local office, communicate with your allocated housing officer, work out payment calculations with you and entitlements and then to the best bit, choosing your home.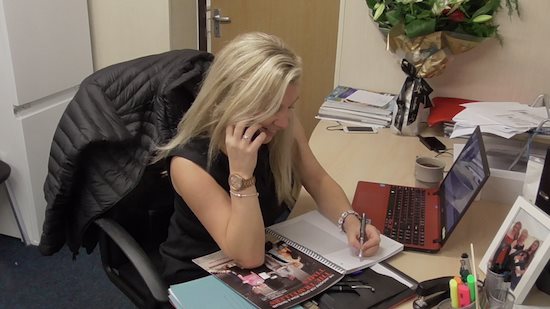 With our help, a new home could cost as little as £1600, any housing benefit top up could be kept to a minimum and you would still get a choice of a beautiful interior in a new 2017 style chalet that would be delivered in four weeks from confirmation.
Chantelle was looking for a permanent home for her elderly Mother Primrose. Primrose has been travelling and moving from site to site all her life but is now wanting a more permanent location.  Chantelle called Continental in London and spoke to Emma from the Rental department and explained their situation.  Emma contacted Primroses local Housing Office and sent them the relevant paperwork, as Primrose's eyesight is quite poor Emma filled in most of the form for her and sent it for their approval.
The Housing office approved their application and agreed to paying 95% of the cost of the rental, Primrose only tops up £5 per week.
Now for the exciting part, choosing their home!
How many bedrooms, kitchen shape, style, colour… Floor style and colour… Bath or shower… "I had heard briefly about Continental but had no idea I'd have such a choice, and the process was so easy with Emma helping.  We only had to pay a small delivery fee and I now have a new warm home for winter, I could only have dreamt about this" Primrose says.
Stop press: Continental Homes are still supplying affordable accommodation for the Gypsy and Traveller community in the face of changing planning policies which are impacting on siting provisions and making new sites harder to place.
---