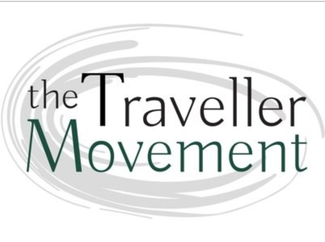 Watch the welcome video above to learn about the information available on the Safe Space For Women website.
The Traveller Movement has created a Safe Space For Women, a website resource providing information and support for Gypsy, Roma and Traveller women. Safe Space For Women can help with domestic abuse, social services, shaming or discrimination. The needs of Gypsy Roma and Traveller survivors of domestic abuse have been at the heart of this project and Safe Space For Women is there to help you with what you need. 
---
Visit https://women.travellermovement.org.uk/ for more information.
Email - women@travellermovement.org.uk 
If you are experiencing domestic abuse please call helpline at 0754 1637 795
If you are in immediate danger, call 999 and ask for the police. If you can't speak and are calling on a mobile, press 55 to have your call transferred to the police.