Traveller man raises money for children's cancer charity
17 November 2020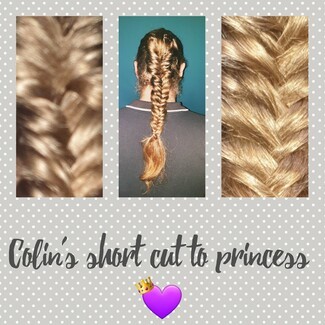 A Romany Gypsy man from Sussex is raising money for a charity that provides free wigs for children who have cancer and who have lost their hair.
Colin will be cutting off his long-flowing locks and has started a fundraising page to raise money to give to the charity to turn them into a wig for a child.
To support Colin's fundraiser please visit this page: Colin's Short Cut to Princess
"My Father, Colin, is raising money for the Little Princess Trust," daughter Bethany Mills-Rose told the Travellers Times.
"Before lockdown my father's hair was long but during the first lock down it got even longer to the point it has passed mine and my mother's! He has donated his hair before to help those who can't help themselves," adds Bethany.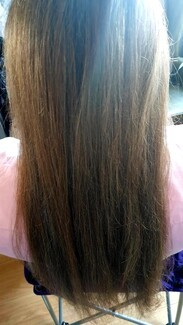 "Most people don't think of Travellers as helpful or do things for charity so as well as trying to raise the money to pay for a wig we are donating his hair and trying to help get rid of the idiotic stigma that follows because of our culture.
It cost £550 to make a wig that makes a difference to somebody young or old's life, and with them fighting the big C word it would be nice to help those to feel a little better about themselves."
Little Princess Trust do amazing work and although donations of hair are temporarily on hold, they rely on donations to support their fabulous work with young people.
Rural Media (publishers of Travellers Times) recently worked with them on this project which looked at the history of wigs and aimed to reduce some of the stigma attached with 'wig wearing' especially in young boys. https://www.ruralmedia.co.uk/BigWig
TT News
---