Stay lucky! – 'Wild' swimmers raise money for Traveller charities
5 November 2020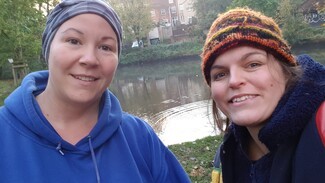 A group of 'open water' swimmers will be spending lockdown raising  money for Gypsy and Traveller charities.
Norfolk and Suffolk Diversity Swimmers are posting daily pictures of their charity swims in local lakes, rivers, outdoor swimming pools and the sea on their Facebook Event page and urging friends and family - and well anyone really – to donate money to their fundraising page. So far the swimmers have raised nearly £400 and the money is set to go to the charities Gate Herts and Friends Families and Travellers.
Group stalwart Imogen Radford kicked off the swims, that will go on throughout the month, with a chilly November 1st swim in a local pond. "Great to get started, so far inspired to do a dip a day, but might not manage that," said Imogen.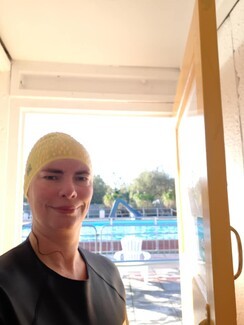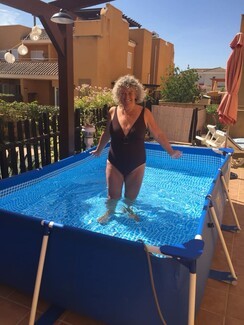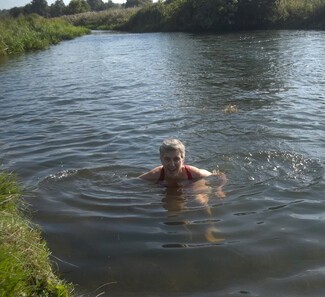 TT News
(Lead photo Anna Wright and Jess Mathieson courtesy of Diversity Swimmers)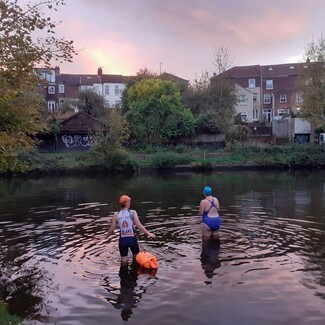 ---