What's your Coronavirus story?
3 September 2020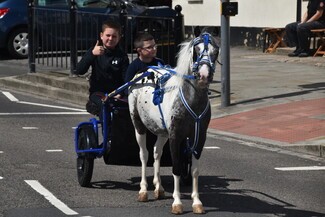 Travellers' Times set to investigate the impact of coronavirus on Gypsy, Roma and Traveller communities
 Much has been made of how Covid-19 has had a massive impact on ethnic minorities, but how has it affected the Gypsy, Roma and Traveller communities? A new investigation from Travellers Times is aiming to find out how the pandemic has affected us and how we've responded.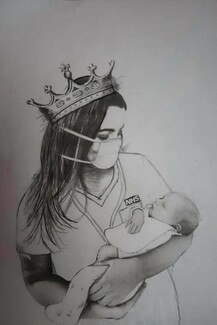 Romani journalist Jake Bowers, and a former Editor of the TT, will be running the investigation.
"From that awful Channel documentary revealing the so-called "Truth About Traveller Crime" to tabloid headlines blaming those attending Gypsy funerals for spreading the disease, the coronavirus pandemic has resulted in some new lows for media reporting," said Jake Bowers.
We want to tell the real story
"But with your help I'd like to tell the real story. Do you know anyone that has had coronavirus? What have you done to avoid it or support those fighting the disease? Are you on the frontline of keeping the community safe from coronavirus?"
If you would like to share your story please contact Romani Journalist Jake Bowers in confidence on 07966 786242 or email bowersjake02@gmail.com
TT News
(Main picture: Gypsy and Travellers arrive at the recent Stockton On Tees charity horse drive to raise hundreds of pounds for the NHS © ALR Photography)
---