LeedsGATE have an exciting new job offer
18 June 2020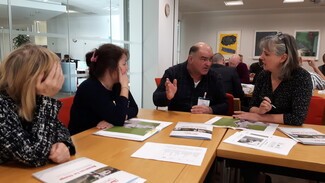 Leeds GATE say 'comms and join us'!
Good communication and overcoming digital exclusion has never been more important than it is in the days of Coronavirus 2020 says LeedsGATE deputy CEO, Ellie Rogers.  "Before lockdown we had been working to understand and meet our communications needs.  We knew that there are so many good stories amongst Gypsy Traveller people, but all you usually hear is bad news – think Channel Four Dispatches urgh! We wanted to address that by making sure that our members can effectively tell their own stories. Lockdown has just made us realise even more how important this is, and that we need to be smart about it!  Luckily the National Lottery Community Fund has agreed to help and we can now recruit someone to do the job"
Mags Price, Leeds GATE Community Outreach worker says "To be honest it's very hard not to be disheartened when you see the effect that programmes like the recent Channel four Dispatches programme has on our Gypsy and Traveller communities.  Yes there are one or two bad stories to be told, there is in every community, but there are so many more interesting, more hopeful and inspiring stories that never get heard.  I'm hoping that getting a new worker in at Leeds GATE to help is going to make a lot of difference"
Ellie adds "This is an important opportunity for the right person.  We want someone with expertise and skills for all the processes involved in communications, including digital and social media, and a real passion for communicating the work we do".
This is an Initial 6 month 21 hour per week position.  For more information please see the Leeds GATE Website.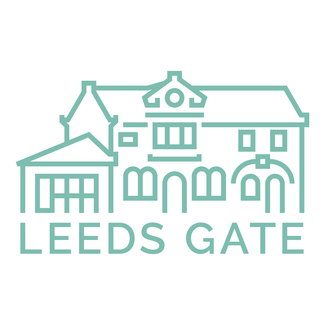 ---