'Pushed from pillar to post' - Traveller family safe after two police evictions
19 May 2020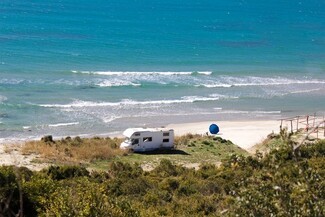 A family of Travellers were evicted twice by police after an initial agreement with Dorset Council to stay on a park and ride.
According to Betty Billington, Chair of Dorset Gypsy and Traveller charity Kushti Bok, the evictions should never have happened.
"The evictions show a failure of communications between Dorset Council and the police," said Betty Billington.
"The family were highly vulnerable and they were pushed from pillar to post."
The family of four adults and four children were initially allowed to stay on a car park and Dorset Council opened up the toilets for them as per the government guidance on how councils should engage with unauthorised Traveller camps during the coronavirus crisis.
However, the car park was suddenly designated as a coronavirus testing centre and the police turned up and used their special 'section 62' powers to force the Travellers onto a nearby transit site. They were then moved on again by the police after they pulled into another car park looking for somewhere to stay.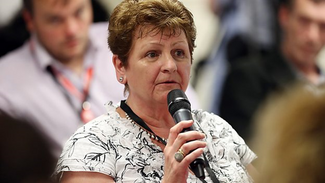 "There are special reasons why this family could not move on to the nearby transit site and the council where aware of that and should have told the police." Said Betty Billington.
"However, we have now found them a place to stop on a local permanent Traveller site – something we suggested to Dorset council weeks ago."
TT News
(Lead stock photo by Sara Darcaj on Unsplash)
---