The It's Kushti to Rokker film series is out NOW!
27 November 2019
It's Kushti to Rokker is an education and community filmmaking project by Rural Media. A group of young people have been working with writers and filmmakers to create a series of short films about health, wellbeing and diversity based on their real-life experiences to inspire and support other young people to seek help.
It was recognised by YTTs Youth Advisory Group and other young people YTT consulted with in 2018, that there was a clear lack of informative video-based content available that accurately reflected young Gypsies and Travellers' lived experiences, from their own perspectives.   
So It's Kushti to Rokker set out to change this. Over the last 8 months, a group of young creatives has been working with writers and filmmakers to create the It's Kushti to Rokker series of 5 short films based on their real-life experiences, in order to inspire and support other young people to speak up and seek help where they need it.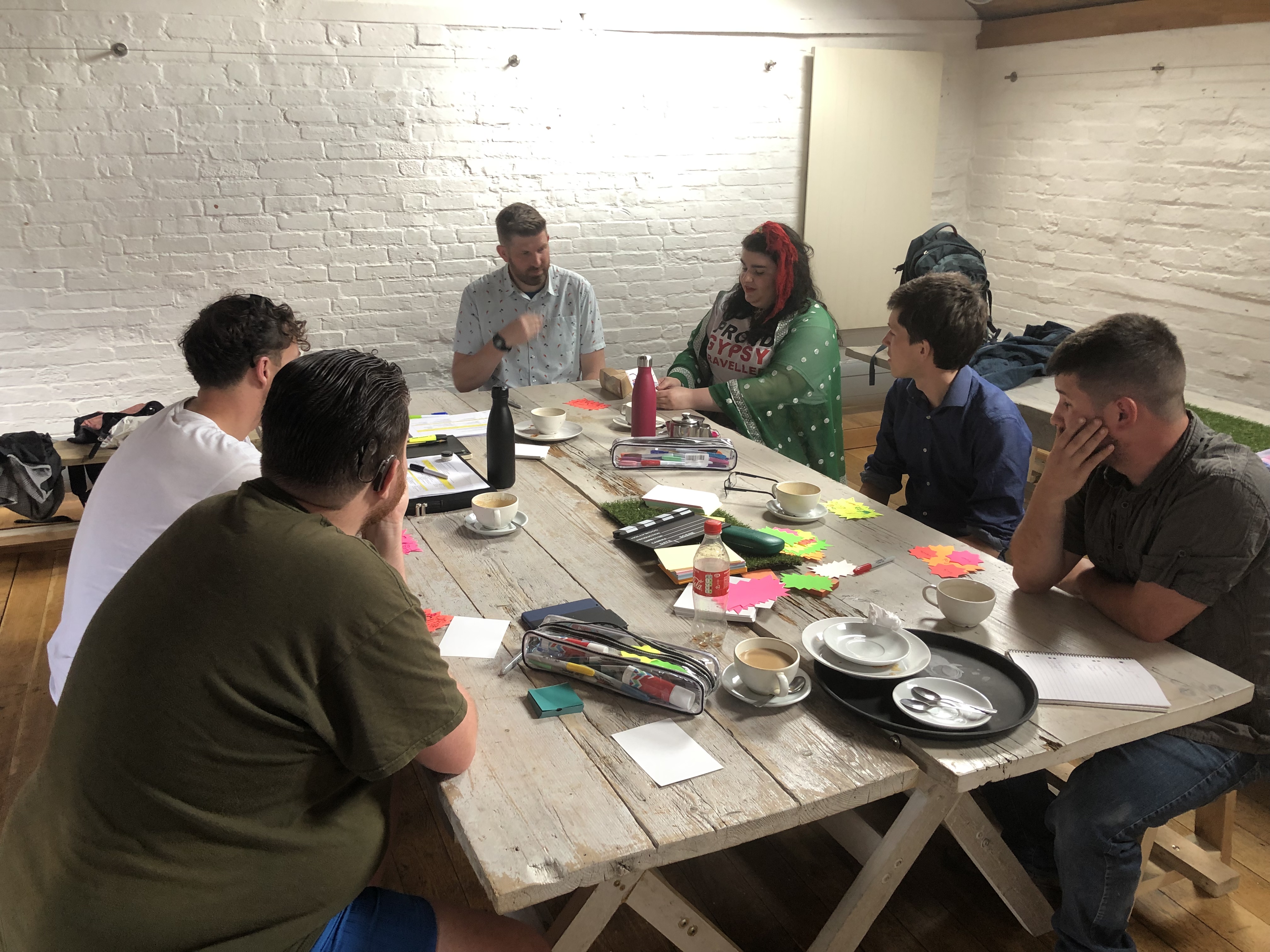 However, it can sometimes be hard to know who to turn to and where to go to for help and support. That's why we have also created an information pack alongside the films to help point you and the people you care about in the right direction.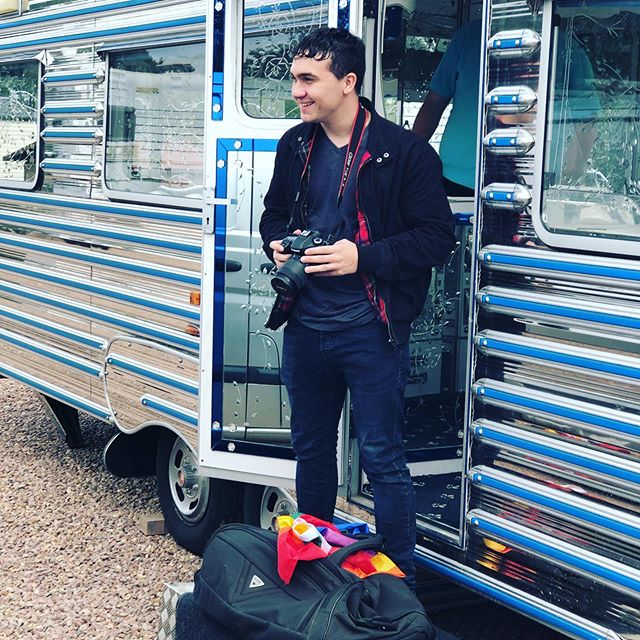 The It's Kushti to Rokker project manager & YTT Editor Lisa Smith says: "High levels of discrimination and educational exclusion can place young Gypsies and Travellers' at a higher risk of experiencing poorer mental health. Youth-made films are uniquely useful for opening up conversations about challenging issues and bringing otherwise unheard voices to the forefront. We are overwhelmed by the positive response we've had and hope the impact of Its Kushti to Rokker will reach far wider than the young people involved in the project and that their stories and voices will be used as a lasting legacy to promote positive mental health and well-being."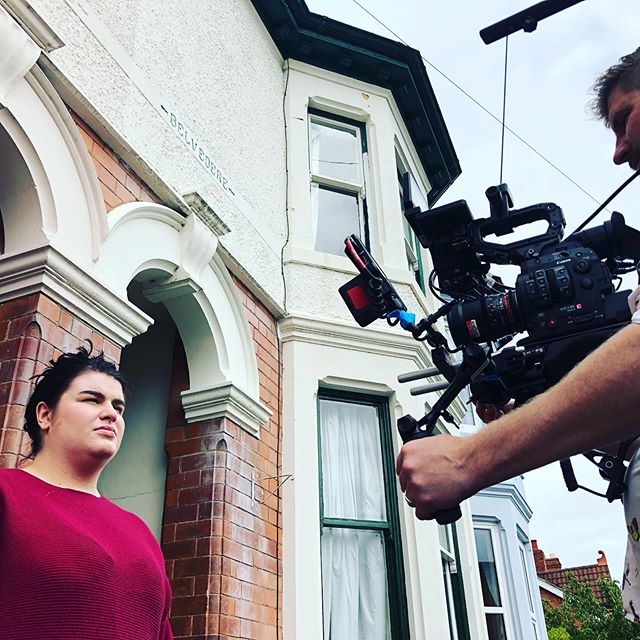 You'll also see a 10-minute documentary aimed at policymakers, education and health care professionals, to improve knowledge of Gypsy and Traveller ethnicity and culture and the barriers young people can encounter in fulfilling their potential and getting the support they need.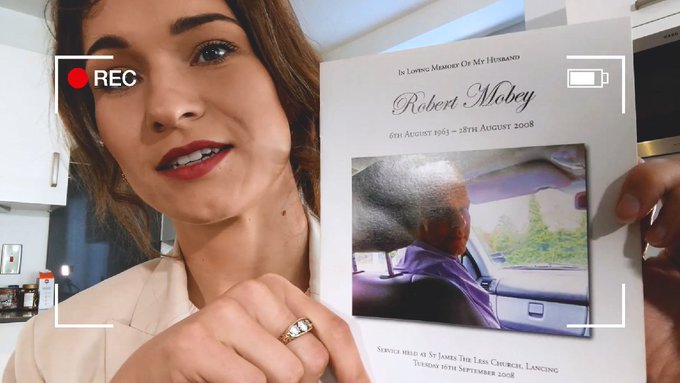 The series of It's Kushti to Rokker films are designed to be used alongside a toolkit, created to support practitioners working with young people looking to facilitate discussions on mental health and well-being.
The toolkit also includes information on useful resources designed to enhance and support service providers' understanding of and engagement with Gypsy and Traveller communities.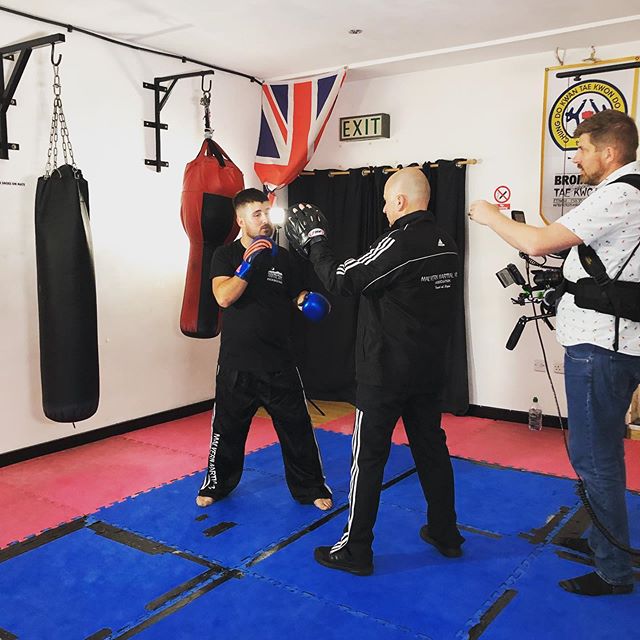 Lots of hard work and technical expertise has gone into creating the Its Kushtii to Rokker series. Young people involved in this project have been instrumental in the development and production process. For a full list of crew and cast for each film click here for the credits.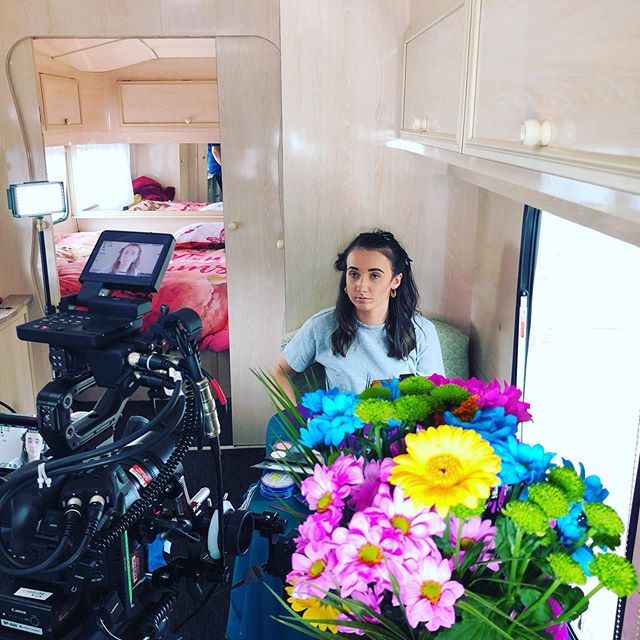 You can view the full series of films here.
We are currently delivering community-led facilitated screenings and discussions. 
if you think your school or organisation would benefit from a community-led screening and discussion of the films please contact travellerstimes@ruralmedia.co.uk for further details.
The aims are of the screenings are:
To raise awareness about some of the challenges young Gypsies and Travellers experience both inside and outside school
To shine a light on health inequalities and offer practical suggestions on how we can work together to address them
Follow us on Instagram Twitter or Facebook for the latest news and updates! 
We want to say a big thank you to The National Lottery Community Fund for making the work we do possible! 
---