English Slingshot Federation to take on the world – Cheltenham April 13th
13 March 2019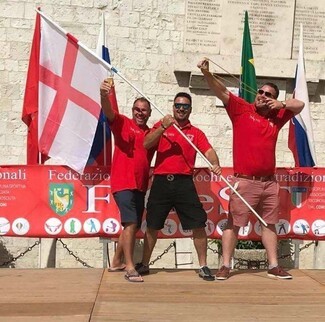 The English Slingshot Federation will be holding its Spring Champions Shoot in Cheltenham on April 13th – and its looking like it's going be big!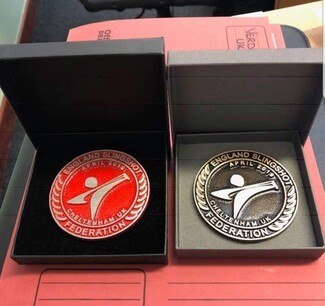 Speaking to the Travellers' Times, ESF Committee member and co-founder Keith Dighton, said that the event was drawing competitors from all over the world.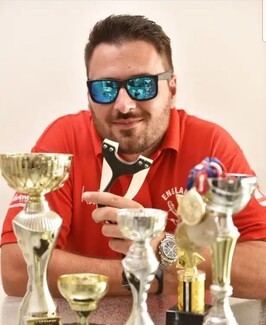 "We have a team coming all the way from China and from Italy, plus other countries, so this is truly an international competition," said Keith Dighton.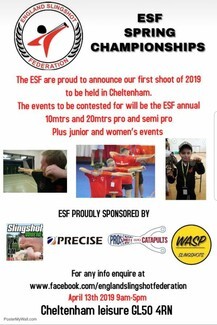 The ESF, which has a Traveller and non-Traveller Committee working together, are part of a growing network of international clubs, and last year an English team went to compete in the Slingshot World Cup in Italy.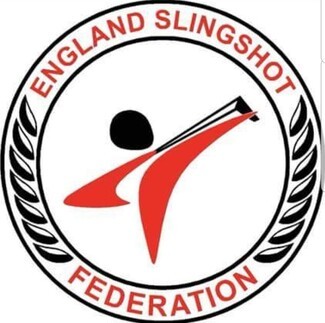 The fast- growing sport may soon become an Olympic event, says Keith, and the international competitions are an important step towards that goal.
Good luck ESF from all at the TT. See you on the 13th!
By TT News
---