Travellers' Times launches readers' survey – with £250 prize draw
26 February 2019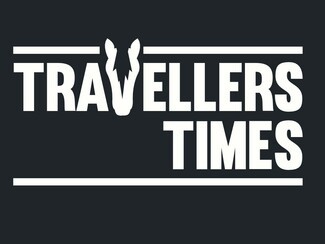 From time to time we ask you, our readers to tell us what you really think about what we are doing here at Travellers' Times. We want to know what we are doing well AND what you think we could do better.

Our two main aims are to challenge negative media and to give young Gypsies, Roma and Travellers a voice – so we want to know if those things are important to you, and if we are making a difference.
Last year our TT online readership increased by 400% from last year, and we had one million readers visit our website. Our TT Magazine circulation has increased from 20,000 to 25,000. So thank you to all our readers, our contributors, and to those of you who allowed us to tell your stories.

Please spare the time to fill in our short questionnaire – everything is treated in the strictest confidence so please be honest – and you will be entered in to our PRIZE DRAW to WIN £250.00.
To take part in our online survey please click on this link: TT Readers' Survey
From the TT Team
---