Romany schoolboy writes to Prime Minister to ask for more sites
11 February 2019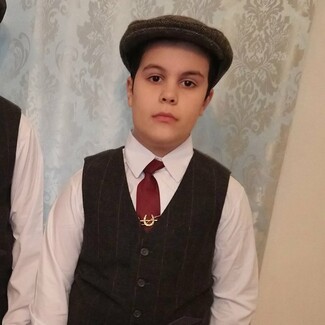 Romany Gypsy schoolboy Nathan, 10, has written to the Prime Minister to highlight the difficulties Gypsies and Travellers face in developing their own private Traveller sites and to ask for equal rights.
Nathan told the Travellers' Times that he wrote his letter as part of an 'inspiring writing', school project for Woore primary school in Cheshire.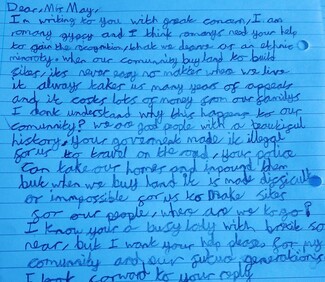 "I have posted the letter," said Nathan. "I'd like her help, to ask her to give us more rights the same as everyone else, to help give us more sites and to make it easier for us to get planning for sites too."
"We should have the same respect as everyone else and be treated equal to everyone else," he added.
Nathan's mam Charmaine said she was "very proud" of Nathan.
Nathan has been going to school at Woore for a year now, where his mum also works, and every June the school celebrates Gypsy, Traveller and Roma History Month.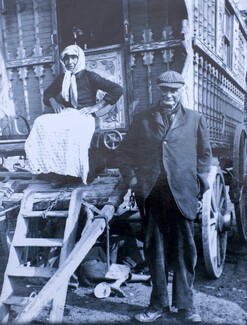 ---