Call for films for Romani film festival
24 September 2018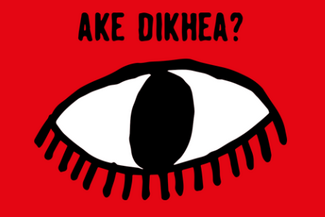 To all Roma, Sinti, Kale, Kalderash, Lovara, Lalleri, Ursari, Beash, Manouches, Askali, Aurari, Romanichals, Droma, Doma, Gypsies, Travellers and to all other Romani groups in the world…....
Ake Dikhea ? translated as Can you see? is a self-organized, international festival of Romani film which takes place in December 2018 in Berlin. 
They are searching for films, which Roma, Sinti and other Romani groups can identify with. These can be films by Roma as well as Non-Roma filmmakers concerning the life of Romani people in Europe critically reflecting on the reality.
For more information and to submit work visit Ake Dikhea?
---