Catholic Travellers bring help and 'love' to Liverpool's rough sleepers
15 November 2016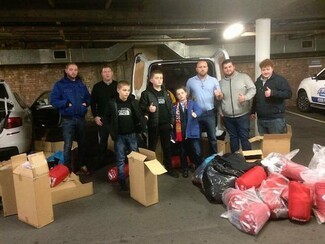 A charity set up by a national network of Catholic Travellers gave out sleeping bags and clothes to the rough sleepers of Liverpool last Saturday evening.
Members of the group met on Saturday November 12th for evening Mass at Liverpool's Metropolitan Cathedral of Christ the King, and then spread out over the city to give out sleeping bags and clothing paid for by donations to the charity.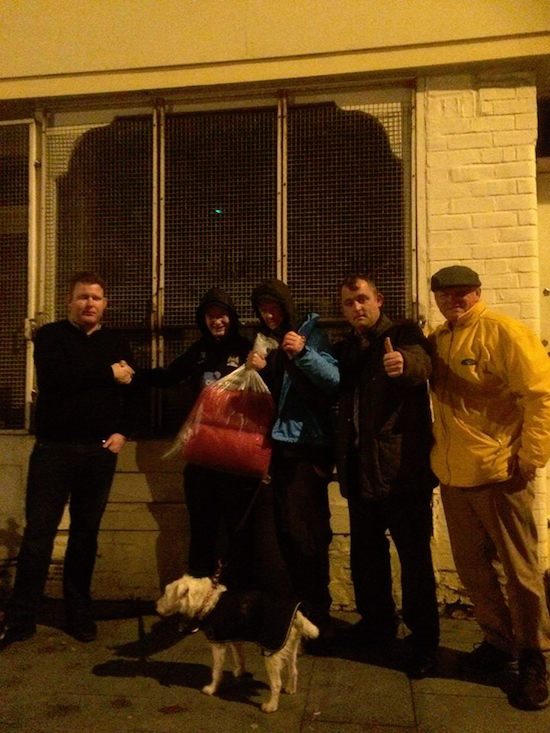 Catholic Travellers Aid to Homeless is a UK registered charity and raises money through online donations and face to face collections amongst the Catholic Traveller community and supporters.  
When there is enough money in the fund, the group buys sleeping bags and warm clothing in bulk, then picks a city, meets for Mass, and then visits the local homeless population.
Declan O'Loughlin, one of the founders of the Catholic Travellers homeless project, spoke to The Travellers' Times when the group met in Manchester last Christmas.
"I admit I was a bit apprehensive at first," says Declan. "There where so many homeless, more than we expected. I thought they would be 'give me the sleeping bag but go away with your Jesus', but they weren't. That wasn't what happened."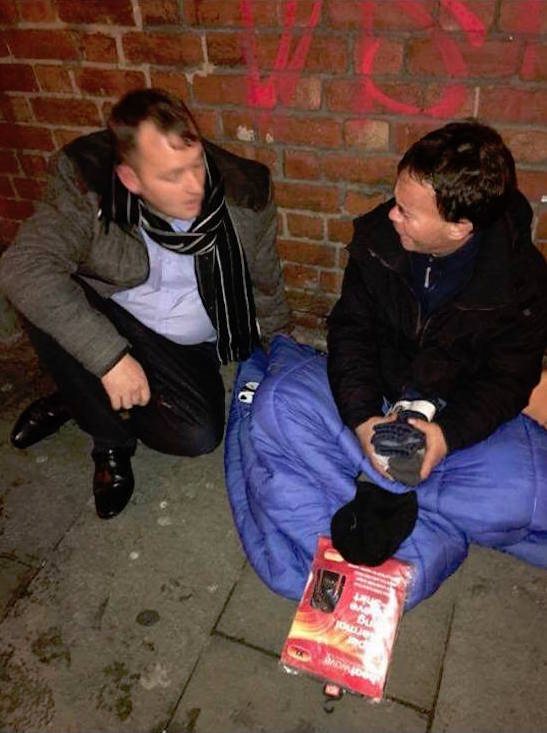 "I felt that we were giving them back a bit of humanity as well. The homeless are often invisible and people don't look at them, don't recognise their humanity," he said.
"We chatted, shook hands, even hugged. Some said but I don't feel right because I have been bad in the past, so I said, we have all done bad things, we are all sinners, but Jesus loves us all."
A notice on their funding page says that "100% of the money we receive is spent directly on the homeless," adding that the aid goes to any homeless person "regardless of race or religion."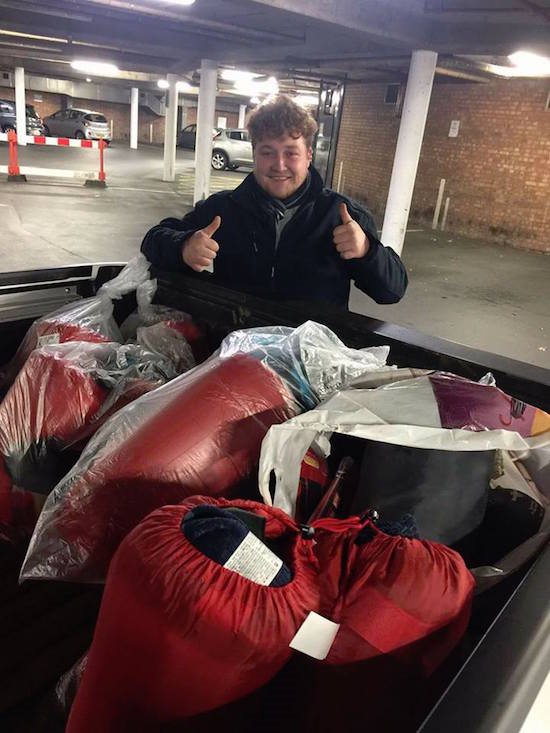 The Catholic Travellers drive to help the homeless started just over a year ago and the group recently gained official charitable status.
People can support the Catholic Travellers by following this link to their crowd-funding site.
A comment on their Facebook Page from one of the men who went said that the men who gave out the bags and clothing "had the pleasure of making friends with some wonderful people."
He also thanked Manchester City Football Club's charity 'City in the Community', who also donated "desperately needed" coats and tops for the rough sleepers.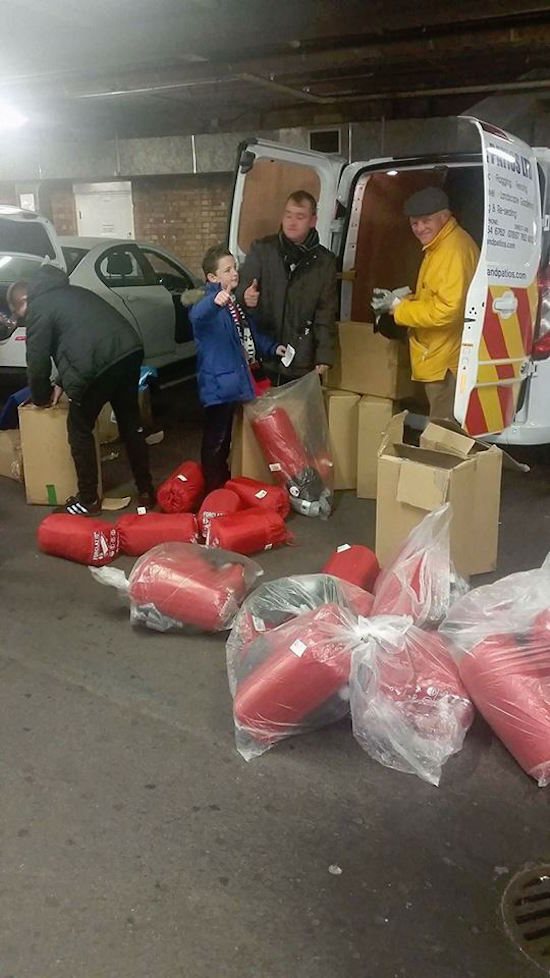 ---