TT Team News Update - September 2016
14 September 2016
TT Team News Update - September 2016
A film by The Travellers' Times has been nominated for a prestigious award, welcome to new TT Team member Lisa Smith and November's free TT Magazine approaches.
TT Film nominated for Award
Travellers Times - The Oldest Show On The Road from Rural Media on Vimeo.
The Traveller's Times Team is celebrating because its popular short film, 'The Oldest Show on the Road' has been nominated for a prestigious Television award.
The Oldest Show on the Road has been nominated for a Royal Television Society award in the Diversity category. The award night is on the 3rd November at the motorcycle museum in Birmingham.
The film – a three minute short – was created for the recent Traveller's Times event, 'Media on the Move' at the BBC TV Studio's in Birmingham. It was also shown at a recent event in Ireland.
Damian Le Bas, TT Editor at Large, said that the nomination was a sign that a shift was beginning to occur in how the mainstream media was representing Gypsies and Travellers.
"It's a welcome surprise to be nominated for an RTS award, and I'd like to say well done to all involved," says Damian Le Bas.
"This goes to show there's a lot more to Gypsies and Travellers than cheap mickey-taking TV shows would have you believe," he said. "People have got a real appetite for our actual history. It goes back a thousand years and the best place to find out about it is straight from the horse's mouth."
The Oldest Show on the Road was written and performed by Damian Le Bas, produced by Rural Media, with the music By Finn LeMarinel.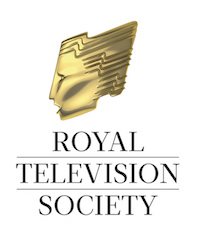 The TT Team welcomes new staff member Lisa Smith!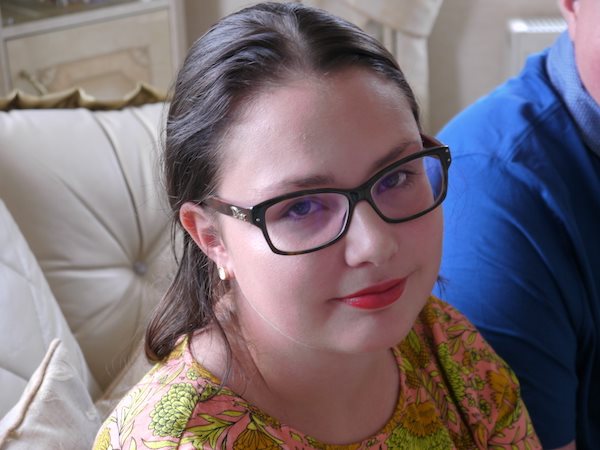 (Photograph of Lisa Smith by Charles Newland © TT)
Romany Gypsy activist and community worker, Lisa Smith, has joined The Traveller's Times Team. Lisa Smith – who previously worked for a council Traveller Education Service will be working part time at our office in Hereford assisting with admin and covering some stories.
"After reading The Travellers' Times magazine for a number of years and through my previous job with Worcestershire Traveller Education Team I am delighted to say that I will be joining the TT team and am  looking forward to getting to know the project behind the scenes and getting to know our many fabulous Travellers Times readers and contributors," says Lisa Smith.
As well as community development, Lisa Smith has been very active in campaigning for Gypsy and Traveller rights and has written previously for The Traveller's Times.
Lisa Smith will be working with Rural Media's Julie Colman, who provides admin support for the Traveller's Times, and will also  join Mike Doherty; Editor, Damian Le Bas; Editor at Large and Charles Newland; Digital Journalist in The TT Editorial team.
November's free TT Magazine on the horizon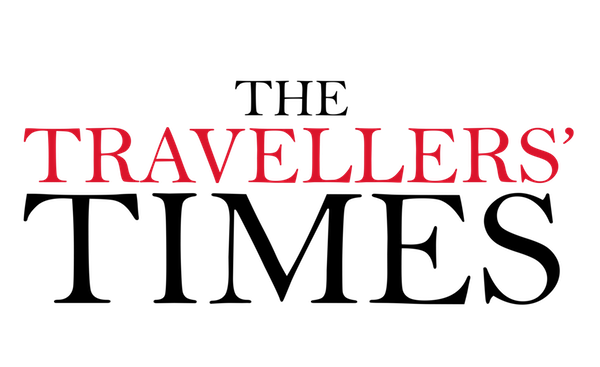 The TT team is currently working hard on our next free Traveller's Times Magazine which is due to be sent out in early November.
It's another stonker, with a very strong cover photo, and will be packed full of Gypsy and Traveller news, views, features and pictures.
The subject's covered in this issue will be heritage and history, campaigning and a picture splash of the winners of this year's Appleby Horse Fair's 'Best in Show' horse and pony competition.
If you are not on our mailing list and wish to receive a free copy, please either contact The Travellers' Times on travellerstimes@ruralmedia.co.uk or alternatively call us on 01432 344 039 and ask for Julie.
Thank you
Mike Doherty, Editor, and The TT Team.
---