Billy Welch asks Appleby fairgoers to plan journey carefully as the countdown to Appleby begins!
19 April 2016
Key Romany-Gypsy spokesperson Billy Welch has encouraged Appleby Fair goers to take care to plan their journey to Appleby carefully this year respect local communities and authorities, as the town's residents recover from winter floods.
Billy Welch, a member of Multi Agency Co-ordinating Group – who work to make the fair safe each year - has issued a statement thanking fairgoers for their respectful conduct last year and asking them not to turn up too early this year and to respect road safety.
Billy's comments come as the residents of Appleby-in-Westmorland get ready for the arrival of between 10-15,000 Gypsies and Travellers attending the Appleby Horse Fair, in what is an historic and traditional event in the Gypsy calendar.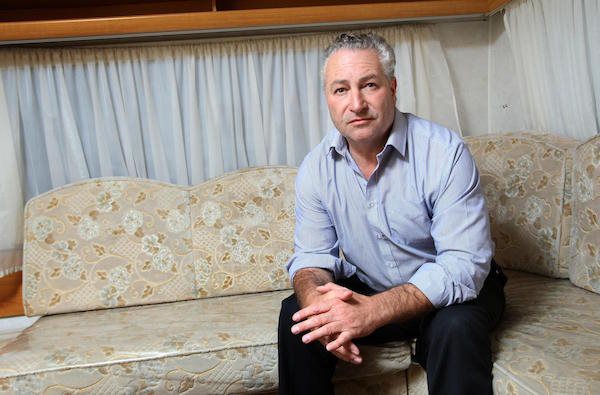 Billy Welch (Above)
Earlier this year, in a statement in support of the fundraising initiative by Appleby fairgoers to raise money for the town after this winter's devastating floods, Billy called the fair "the spiritual home of Gypsies and Travellers".
The village of Appleby suffered costly damage as the UK was battered by storms and floods nationwide. Billy stated the Gypsies and Travellers who honoured requests by the fair's organisers to arrive later "made a real difference and reduced the impact the fair had on local communities – many of whom are currently overcoming the impact of the terrible flooding that hit Cumbria in December last year".
Billy's pleas were echoed by local authorities and Police, with Superintendent Mark Pannone from Cumbria Police asking people "to plan their journey so as not to arrive before 2nd June".
To keep up to date on news for Appleby Horse Fair 2016, visit www.applebyfair.org or follow @ApplebyFair on Twitter.
---