Help available for EU Citizen Roma in Lincolnshire as Settlement Scheme deadline approaches
28 January 2021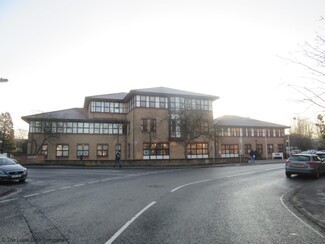 In just under six months, on June 30th, 2021, the deadline to apply for Settled Status will arrive for all EU citizens resident in the UK at the end of December 2020, and family members (including non-EU Citizens.)
Settled Status gives EU citizens the right to live, work or study in the UK, and without it their rights may be affected.  Even if they have lived in the UK for many years, or have a permanent residence document, they still need to apply.  The only exceptions are those people with indefinite leave to remain.
Some people may be confused as to what documents they need, or how they go about making their application.  For these, Citizens Advice South Lincolnshire have created a special team to help EU citizens living in Lincolnshire by giving free support and advice for all settlement scheme applications and queries, whether simple or complex.
Support can be found by phoning 0800 448 0734, between 9.30 – 4.30 Monday to Friday, or by email at eussreferral@citizensadvicesouthlincs.org.uk. Also, on our website, www.citizensadvicesouthlincs.org.uk,  there is an online form to complete if you need help with your application, and an advisor will contact you within three days. To find this form, visit the website and click on the EU Settlement Scheme Tab, which will take you to a link to access the form.
"A very friendly and helpful service" and "When we contacted Citizens Advice, things finally began to move" said one client.  We have set up this scheme with funding from the Home Office  especially to help EU citizens with any problems they have with making their applications, and we are standing by ready to help those in need.
(Picture: Citizens Advice South Lincolnshire, Priory Road, Spalding PE11 2XE)
---