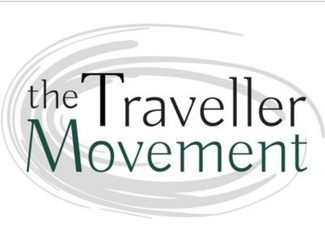 "Advice and support for families on issues such as:
§  School exclusions
§  Special Educational Needs diagnosis & support
§  School transfers
§  Admissions
§  Bullying
We provide an over-the-phone or Skype service that covers all of the UK, as well as face-to-face appointments within London. We also offer practical support with formal appeals and complaints and, where possible, representation and advocacy at school meetings.
Training for families and community groups explaining:
§  School processes & responsibilities
§  Children's rights within schools
§  How the education system works
§  How to advocate for your children and other families in schools
We work alongside local community groups to deliver this training to families and practitioners working alongside GTR communities across the UK.
Training for schools that provides:
§  In-depth, relevant cultural awareness training for staff
§  Tools to strengthen relationships with GTR parents
§  Practical application of guidance on community cohesion and parental participation
Training packages usually include three sessions, tailored for your school's needs and organised by the school. This service is available to primary, special & secondary schools nationwide.
Contact Patricia on 0207 607 2002 or email education@travellermovement.org.uk"