'Healthy Holidays' for young Travellers
12 October 2023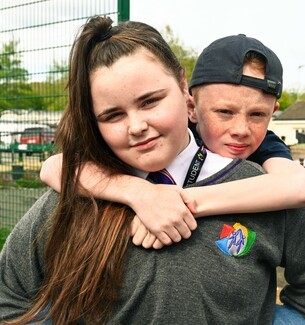 Traveller young people from West Yorkshire have been enjoying 'Healthy Holidays' this summer - thanks to a Leeds-based Gypsy and Traveller charity.
During the school summer holidays, Leeds Gypsy and Traveller Exchange ran 23 trips and outings for a total of 63 Traveller children and young people.
Tom, aged 12, said that the trips were great. "I really enjoyed it I thought the things we done was good. My favourite trip was West Leeds activity centre," said Tom. "Me and my friends had lots of fun on the boats."
Donna-Marie, another young person who went on the trips, also enjoyed it, she said. "I really enjoyed it," added Donna. "I liked going on the trips and days out and seeing people. It kept me busy during the six-week holidays."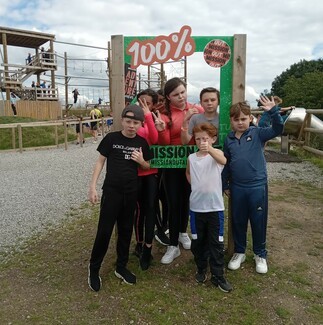 Rachel Trafford, CEO of Leeds Gypsy and Traveller Exchange said that she hoped to run a similar programme of holidays and days out again next year – to help them to 'learn and grow outside of school'.
"Gypsy and Traveller young people have the same right to education, a safe and nurturing school environment and to go onto college and university if they choose to," said Rachel Trafford.
"This includes opportunities to learn and grow outside the school building as well through new experiences," she added.
"Looking to the future, I (hope) we will be running it again. We want Healthy Holidays to be even bigger and better and involving more young people and to work with more partners and services to help us deliver activities, including on sites and to families living roadside across West Yorkshire."
Mike Doherty/TT News
(Lead photograph: Donna Marie and Tom © Cath Muldowney)
---