'We are a minority within a minority' - Indigenous Highland Travellers call out for recognition
28 October 2020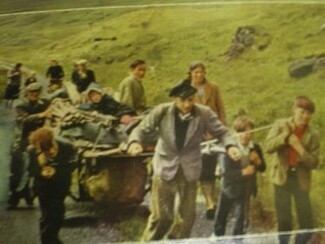 A campaign group that is seeking to represent the heritage, culture and rights of Scotland's indigenous Highland Travellers has released a statement of intent.
Indigenous Highland Travellers will campaign to protect their distinctiveness from other Travellers and Gypsies, to protect and preserve their language and to campaign for more halting sites, they say.
The campaign group has a thriving public Facebook page which can be accessed here.
The indigenous Highland Traveller statement of intent, sent to the Travellers' Times by Gavin McGregor, is copied below in full: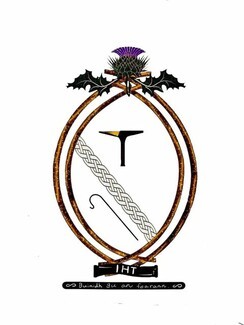 The campaign for recognition of the culture and language of Indigenous Highland Travellers
We are the fusion of lived and learned experiences inculcated by the norms we are born to and exist within; they are always with us and within us; they are what firmly anchor us to our tribe. No longer willing to shape our aspirations according to others' views of who we are, where we fit or what is and is not for us; we now begin the journey for formal recognition of the culture and language of the Indigenous Highland Traveller.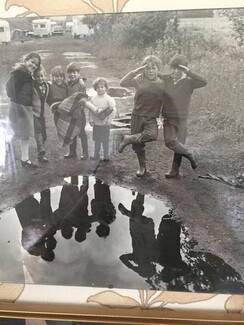 About the campaign group
The Indigenous Highland Travellers (IHT) campaign group was established to address the realisation that the culture and more specifically the language of IHT's was on the brink of extinction with speakers of the language, Beurla Reagaird (Eng.: 'speech of the smiths'), now believed to be in the low hundreds. Group members are representative of Indigenous Highland Travellers, Beurla Reagaird speakers, Perthshire Travellers, Scholars and Activists.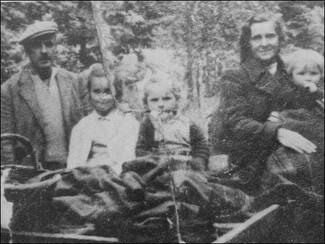 Background and aims of the campaign
As a group members testify; Indigenous Highland Travellers have been part of Highland and Scottish history for thousands of years.
I know because I'm a descendant of these ancient Travellers clans, we weren't always called Travellers, we used to be called 'Ceardannan'. In the Gaelic this means a craftsperson or Smith, which of course perfectly describes the Highland Travellers.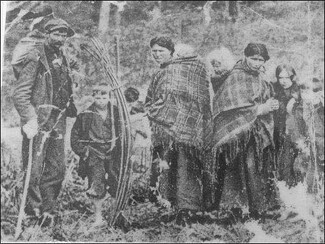 They were excellent tinsmiths or 'tinkers' as they later became known as. Way back, Highland Travellers had no English, they spoke Gaelic and Beurla Reagaird (BR) – Gaelic Cant. BR words are similar to the Irish Gaelic Cant. There are no Romani words in the BR language, making it different to other Cants and unique to Highland Travellers. Our culture may look similar to others but our history tells of a different people. Essentially, we are a minority within a minority.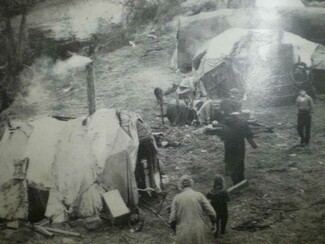 As with other nomadic groups and tribes, our aspirations are to have our unique culture and language respected, protected and celebrated by the Scottish Government and other relevant agencies. Realising these aspirations is crucial now if our culture and language is to be saved and permitted to grow as part of Scottish society, rather than being confined to the history books of our nation. We invite you to support us on our journey.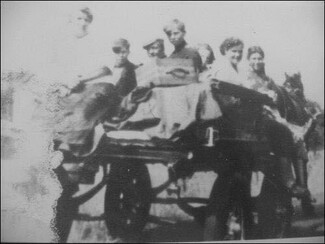 TT News
(Lead photograph: The McDonalds moving camp)
---