Change of name for Holwell Site
7 May 2020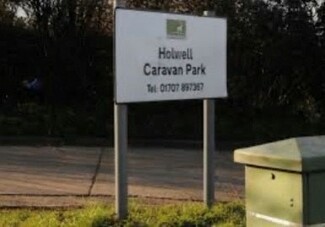 For many years residents of Holwell Caravan Park in Hatfield, Hertfordshire felt they were being held back from going about their daily business, they reported had all kinds of difficulties getting insurance for their motor vehicles, opening bank accounts, getting deliveries and even securing employment with fears that it was because of their address. 
Lisa Doherty and Mary Wall who were members of the sites residents association had a theory that having 'caravan site' in their address might be causing the problem – and wanted to try changing it to 'Howell Place'. 
Mary Wall told the TT  "Over the years of living on a site I began to think the address has held us back in a lot of ways like never being able to get insurance or getting it and it being cancelled when they find out it's a Gypsy site. Getting a bank account always seemed a struggle and we had to work hard to get one but now we have our new address it is disassociating us with caravans and non-permanent residency and businesses seem to want to deal with us now. It took a long time to get the name change and was hard work but well worth it".
Getting a bank account always seemed a struggle
Another young woman we spoke to had applied for several jobs and had never even got to the interview stage, which made her feel upset and anxious about her job prospects so to test out the theory the residents association asked her to apply for a couple of job applications using a different address. "and low and behold she got replies and a couple of interviews were lined up" said Mary.
The residents on the site approached GATEHerts for support, and over a long period of careful negotiation and lots of meetings with the Dept. responsible for Gypsy and Traveller housing at the local council the residents finally got permission to change the address. 
"It shouldn't matter if Timbuktu was your address but sadly it did seem to" said Mary "and big thanks to GATEHerts for helping us sort it out"
Have you experienced similar issues? If so contact Travellers' Times travellerstimes@ruralmedia.co.uk
By TT Team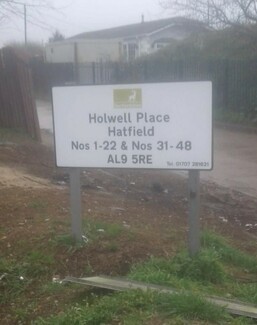 ---