Lord Bourne Interviewed on Brixton Prison Traveller Radio Show
5 March 2019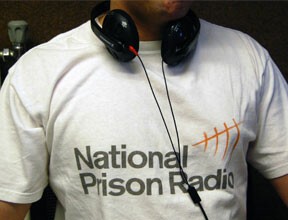 Faith Minister Lord Bourne has appeared on National Prison Radio show 'On the Road', one of six GRT (Gypsy Roma Traveller) integration projects being funded by the Ministry for Housing, Communities and Local Government.
National Prison Radio, a radio station run by the charity Prison Radio Association, is broadcast 24 hours a day in prisons across the UK. First founded in 1994, the radio station has a loyal audience, with 76% of prisoners tuning in regularly.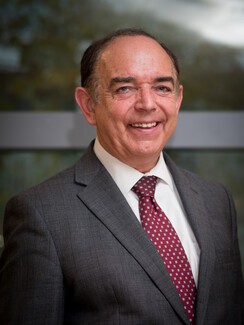 The show 'On the Road' is recorded and produced at the National Prison Radio headquarters in HMP Brixton. Recent topics covered include how to access education in prison and how this can help people outside, GRT attainment in schools, and how to access English language classes.
MHCLG is currently providing £200,000 to the six integration pilot projects, which aim to further educational attainment, promote healthier lives and improve community cohesion.
As well as appearing on the show, Lord Bourne spoke to GRT inmates about how 'On the Road' had helped them and what topics they wished to hear on future shows.
Faith Minister Lord Bourne said:  that 'on the Road was important because Gypsy, Roma and Traveller communities are amongst the most disadvantaged in British society.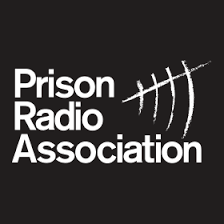 "This radio show, which is one of six pilot projects we have funded, is available both inside and outside of prison, offering help and support which has the potential to bring about meaningful change for these communities," said Lord Bourne.
"I was delighted to meet people who this show has helped and wish them all the best in the future."
A workshop in November 2018, which was also attended by Lord Bourne, brought the six pilot organisers together to share their progress and examples of what was working well. 
National Prison Radio is run by the Prison Radio Association. It first broadcast from HMP Brixton in 2007.
By TT News/MHCLG Press release
---