Searching for the Travelling people - from the 1970's
22 January 2019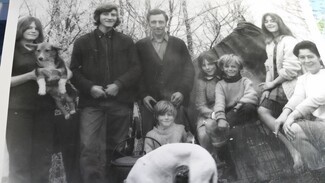 Patrice Van Cleemput, a well know campaigner and academic on Gypsy, Roma and Traveller health issues, is asking for help with tracing this Traveller family her father knew in the 1970's.
"Back in the 1970's my father got to know a family who camped in a lay-by in Northamptonshire near to us," says Patrice Van Cleemput.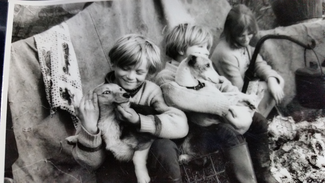 "He took several photos and gave them copies at the time, but I'd love to know who they are and where they are now and to be in touch with them. And to give them further copies if they'd like them."
"Please can you help?"
Message the TT FB page if you can, or send an email to travellerstimes@ruralmedia.co.uk
By TT News
---