Runnymede want to hear from Gypsy Roma and Travellers as part of UK wide survey on social inclusion
15 November 2018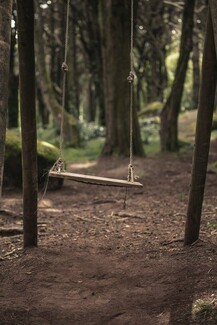 The Runnymede Trust  a leading independent race equality think tank is undertaking a UK-wide survey on the prevalence and nature of loneliness and social inclusion in black and ethnic minority communities, and between them and other ethnic groups.
Loneliness is now part of the national agenda and a priority for this government. However as a race equality thinktank, we are acutely aware that there is a gap of information and evidence about how factors and triggers for loneliness might differ across different ethnic groups. While certain triggers for loneliness may be universal - such as retiring, bereavement, relationship problems, we feel other factors such as experiencing racism, hostile social environments, language barriers or religious discrimination etc, may have an additional impact on loneliness and social isolation for some ethnic minority communities including Gypsy, Roma and Travellers.
This is the survey link: http://app.surveymethods.com/EndUser.aspx?B397FBE3BAF0E3E2B3
takes no more than 10 mins to complete 
is fully confidential and anonymous
Respondents can enter a prize draw to receive Amazon Vouchers (but responses will still remain anonymous)
This online survey forms an important part of this project and aims to get a better understanding of your social and community networks, your experiences of loneliness and whether you feel you have a sense of belonging to your local neighbourhood or community.
---