Sveiki Latvia!
30 April 2018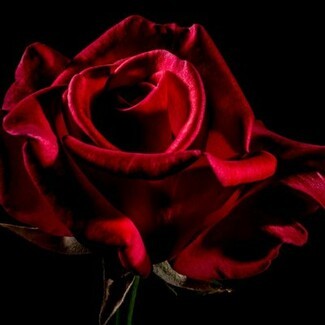 The Travellers' Times welcomes a new Roma NGO in Latvia to the fight for Romani, Gypsy and Traveller rights - and makes content sharing agreement.
Zora-7, a new Latvian Roma NGO, has just been set up to help fight for Roma rights.
The group currently only consists of "three ladies", says group member Leva, but they are determined to "puff this engine forward" – the engine in question being the fight for equality.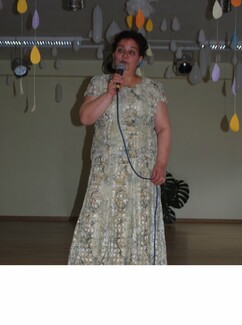 "So far, we aren't offering any regular activities outside of our social support centre, which is run from the other two Romani ladies' private house, because we are being denied office space in our town," Leva tell the Travellers' Times.
"Until that fight's done with and we can start organizing our everyday life, we are carrying out separate NGO projects and building our 'virtual kingdom'," she laughs.
However, there is steel behind the levity and Zora-7 are already active on Twitter challenging discrimination and promoting positive images of Roma diversity in their home country.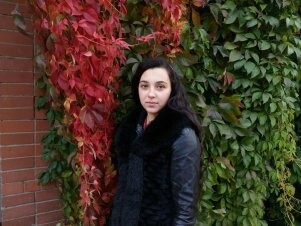 Follow Zora-7 at: https://twitter.com/zora7biedriba
The Travellers' Times has made a content sharing agreement with Zora-Z so that some of our articles will be translated into Latvian and published by Zora-7, and we look forward to receiving stories from Latvia once Zora-7 get their feet on the ground and manage to get a proper office sorted.
The Travellers' Times says Kushti Bok Zora-7!
By TT News
---