TTs national youth group advocate for stronger youth voice
14 March 2018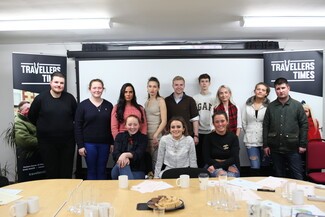 The Travellers' Times National Youth Advisory Group (YAG) travelled from all corners of the UK to meet in Hereford this month to support and advise on the future  direction and youth content for The Travellers' Times. They brought with them bounds of positive energy and determination to make sure youth voice was firmly on the agenda.
Youth at Travellers Times (YTT) has its own editorial and is featured prominently on the new TT website – if you haven't seen it yet check it out! It's the part of Travellers' Times specifically for and by Romany Gypsy and Traveller young people and offers a platform and publishing space for youth journalism and media production.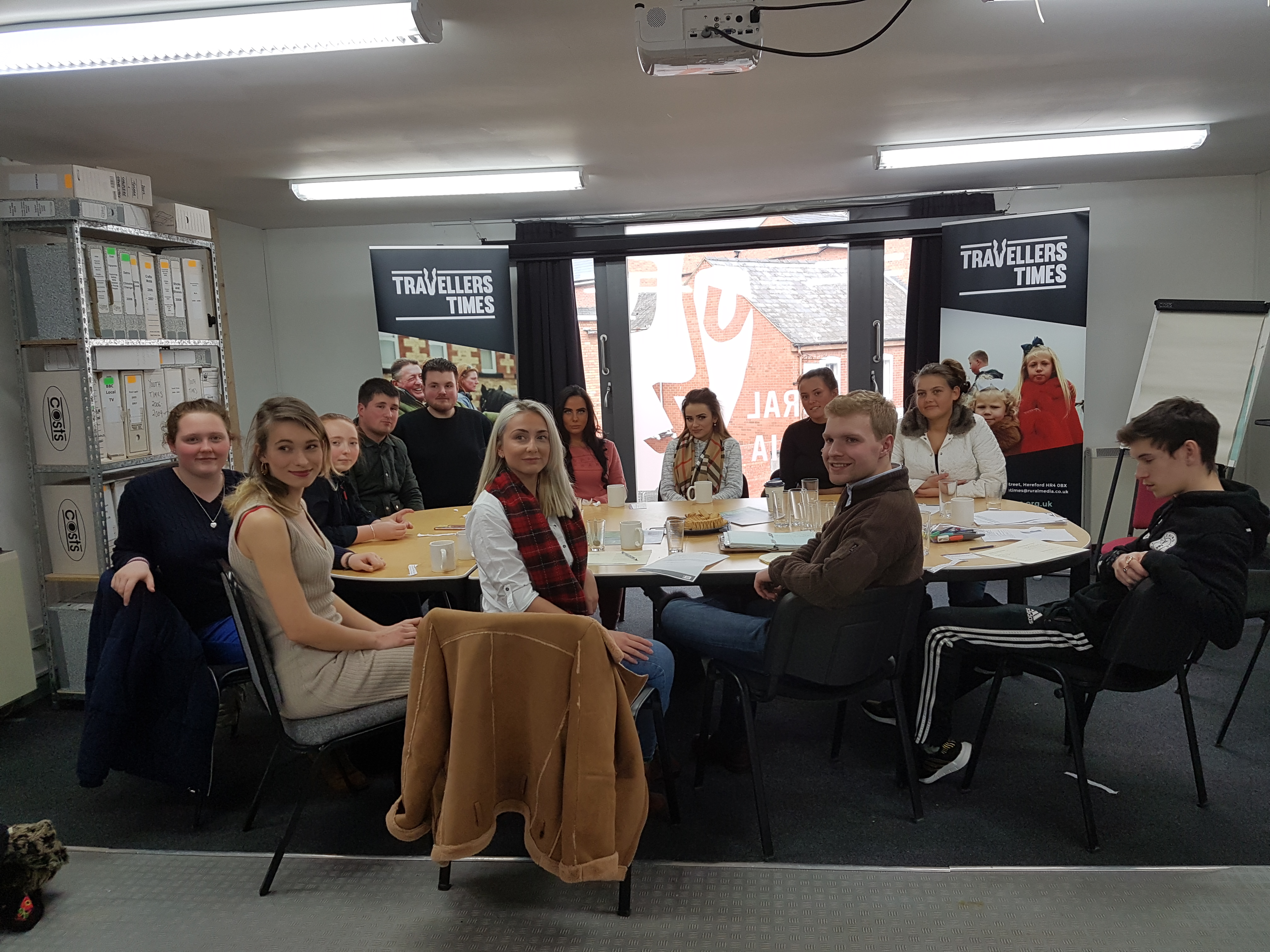 "YTT is about young people being able to set the agenda and the space and opportunity to represent themselves, we celebrate  the diversity of our youth and their achievements", said Lisa Smith, YTT Editor. 
She added,"We have an excellent national group of smart, empowering and determined youth leading on this initiative, they are great role models and we are living in exciting times - I'm confident that great things are on the horizon".
TT Youth member Betsy Mobey announced with pride, "This is the Youth Advisory Meeting with the next generation of Romany Gypsy and Traveller Advocates and Activist's! We are the new leaders that will not take it on the chin anymore!"
She added, "It was a wonderfully inspiring day as per, thank you so much for involving me".
As well as feeding into discussions about the future direction of Travellers' Times, the YAG took part in some media production work and created a short film all about YTT that will be coming your way soon so watch this space! 
We also had some brilliant guest speakers Welsh Romani  Jonathan Lee from European Roma Rights Centre and Sherrie Smith and Josie O'Driscoll from Herts Gate  (Hertfordshire Gypsy and Traveller Empowerment Network) who delivered some excellent community led training to the young people  as part of a national Report RacismGRT campaign.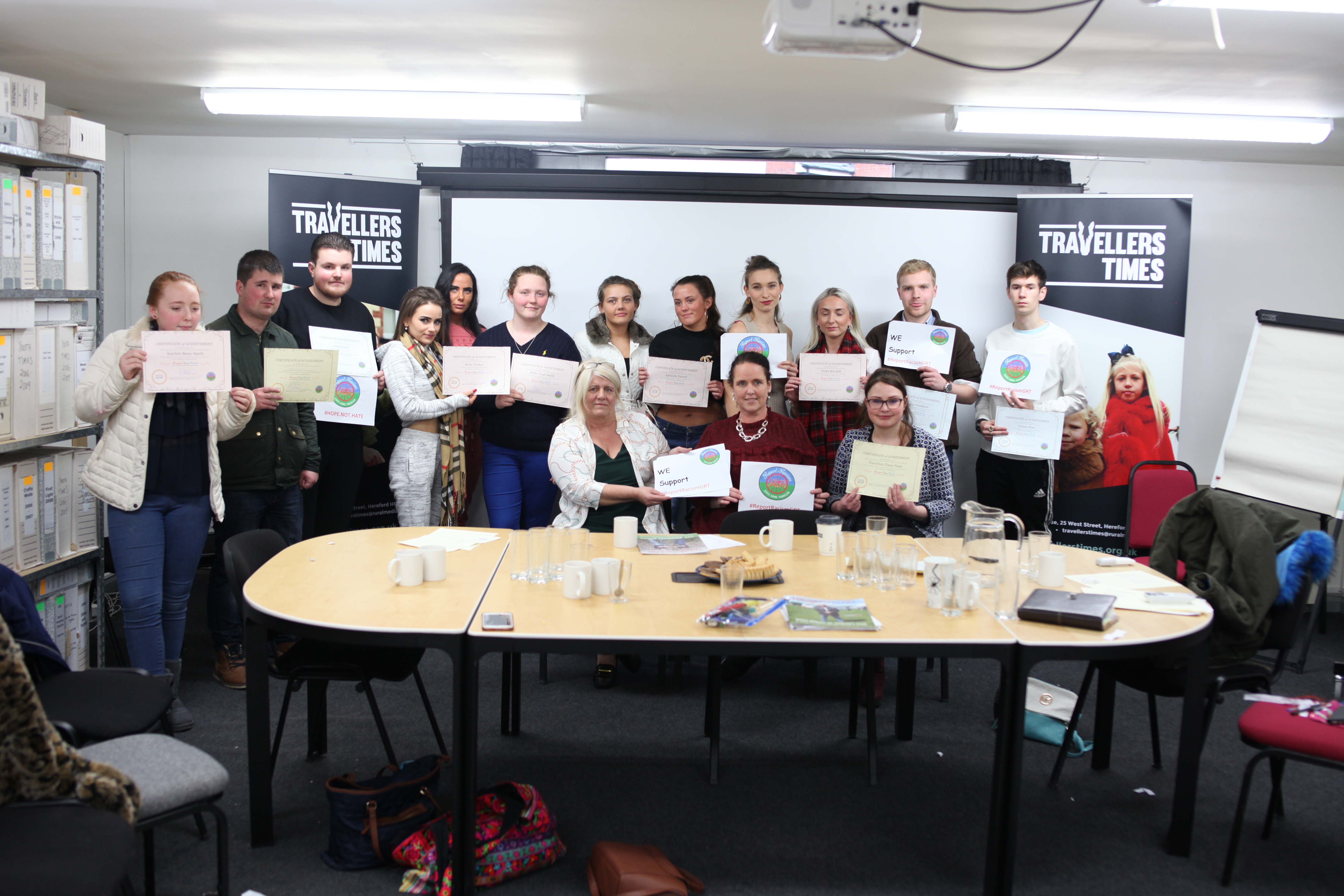 At the end of a very productive day the Youth group  and our guests joined us for the premiere of Searching for the Travelling people, a new documentary, produced by Rural Media, who publish Travellers' Times, to a sell-out audience which included members of our YAG  and  representatives from Traveller organisations Travelling Ahead, FFT, and ACERT.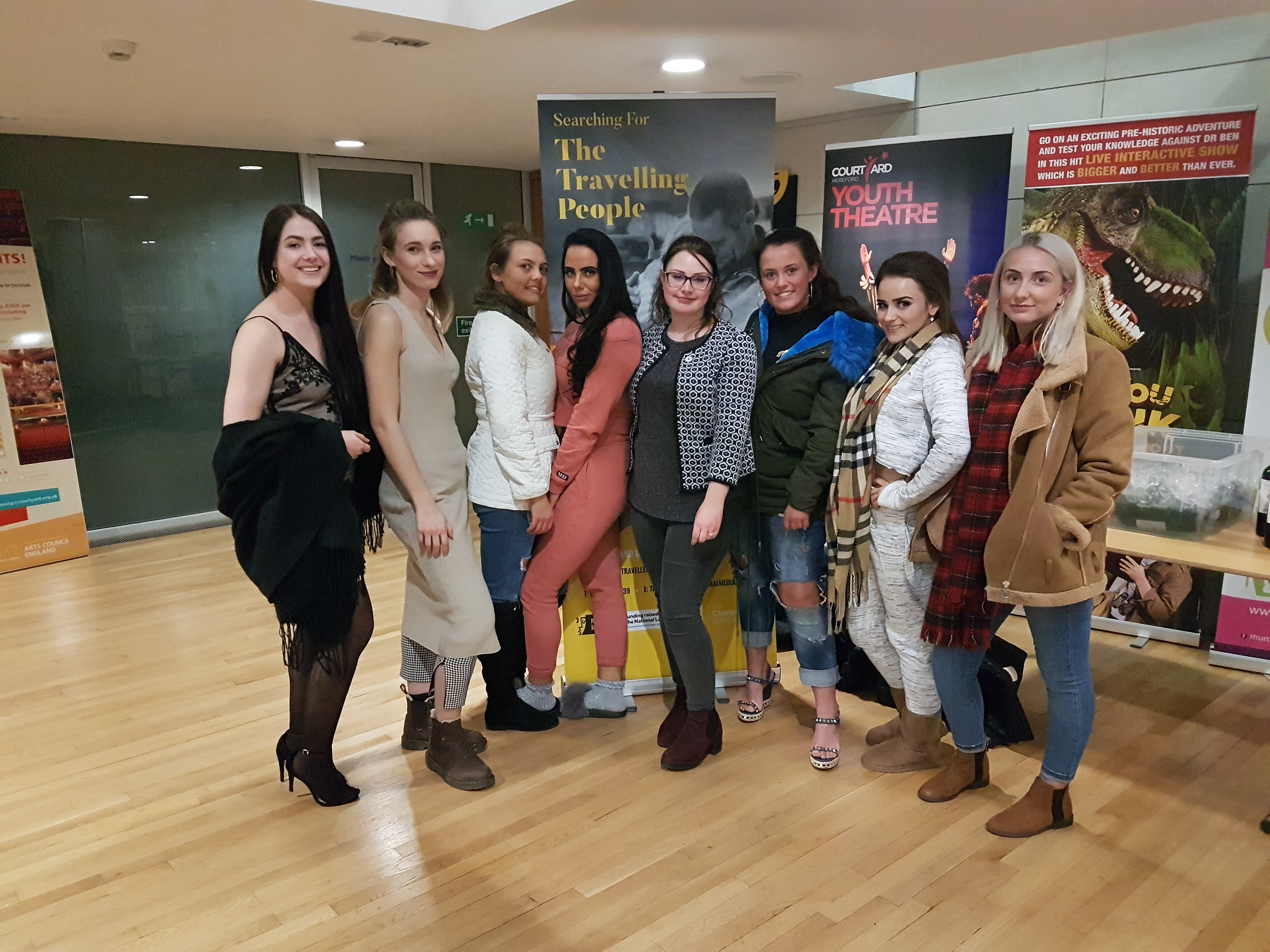 The documentary reflects on the work of BBC Radio producer Charles Parker and folk singers Ewan Macoll and Peggy Seeger (Freeborn Man of the Travelling people and the Move along song) and takes Travellers' Times Editor-at-large, Damian Le Bas, on a journey from Scotland down to Kent and many places in between ending finally a new ballad being written and performed by folk singer and Irish Traveller, Thomas McCarthy.  
"Congratulations to you's all for bigging up our community" shouted TT youth member and 20 year old Irish Traveller Rosie Toohey from the auditorium.  To find out more about the project visit our new heritage pages.
If you have a story you want to share with us or if you are  interested in finding out more about YTT email our Youth Editor or give us a call at Travellers' Times headquarters on 01432 344039.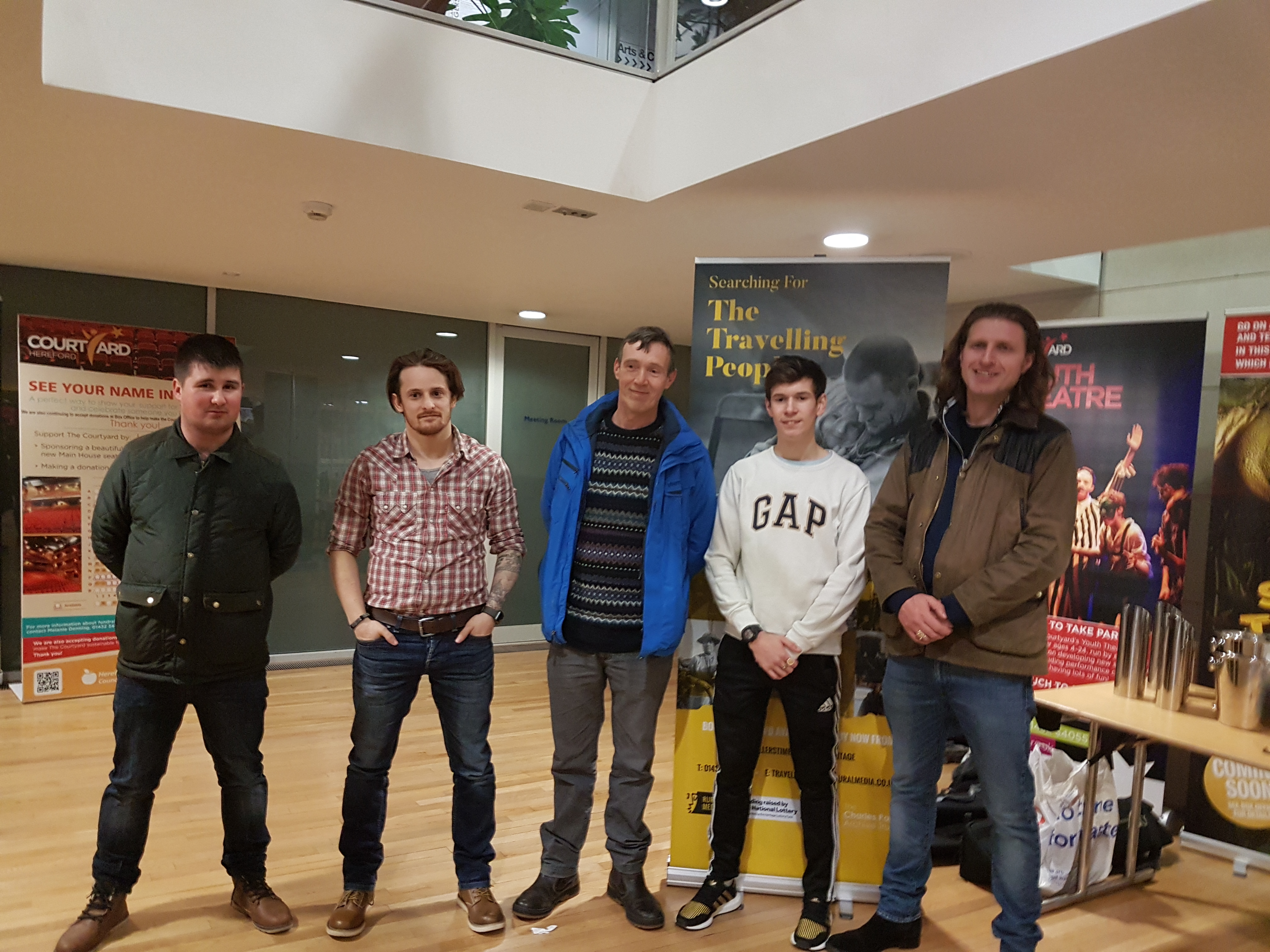 ---