Gypsy, Roma Traveller education charity conference sparks debate on identity
5 October 2016
The Advisory Council for the Education of Romany and other Travellers (ACERT) recently held a conference called 'Identity Now' at the Friends Meeting House in London on 17th September 2016. Guest speakers and performers were invited to consider Gypsy Roma and Traveller identities and their influences on music, history, art and education.
 Rose McCarthy, Chair of ACERT, opened the conference. Drawing reference to the rally that took place in London in response to legislation that many felt was an attempt to disregard their identity but emphasised that how from within the community we could challenge these perceptions of identity.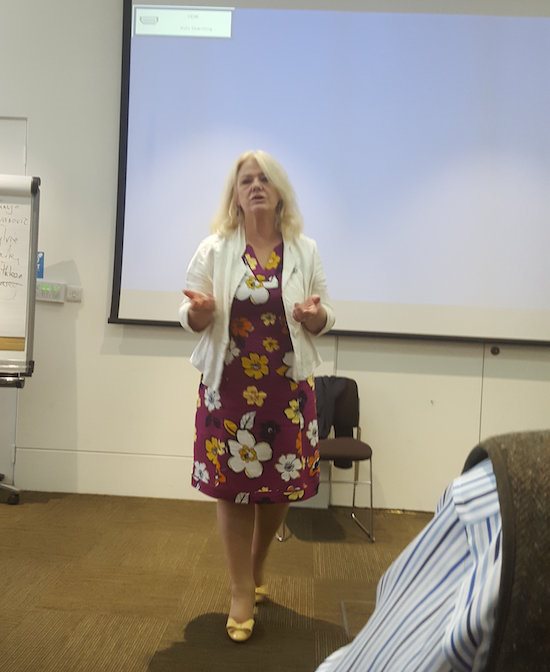 Lisa Smith, ACERT Vice-Chair, highlighted the need for a national inclusion strategy for Romani and Traveller young people in education and the value and benefits to young people of recognising these cultures within schools.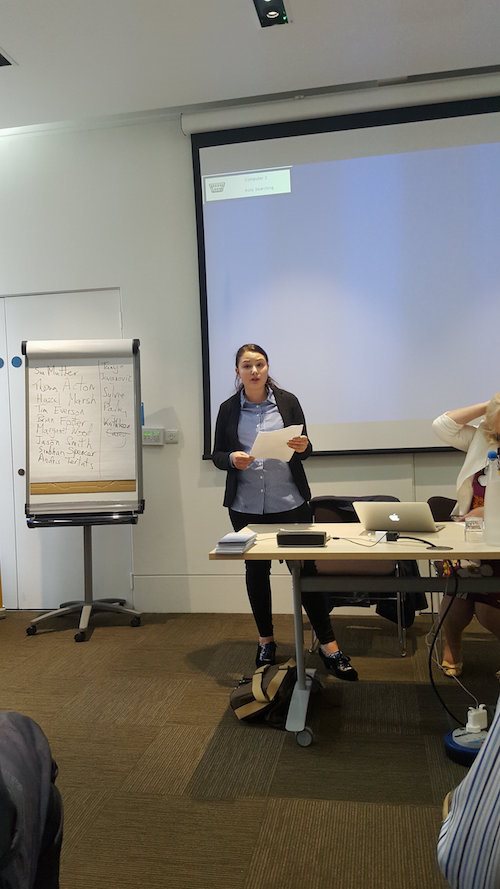 Tanja Jovanovic, research assistant and PhD student at the University of Sussex, described the 'Higher Education Internationalisation and Mobility' project, which involved universities and other groups across Sweden, Spain and the UK. She also showed a short film to highlight experiences of Romani and Travellers experiences in higher education.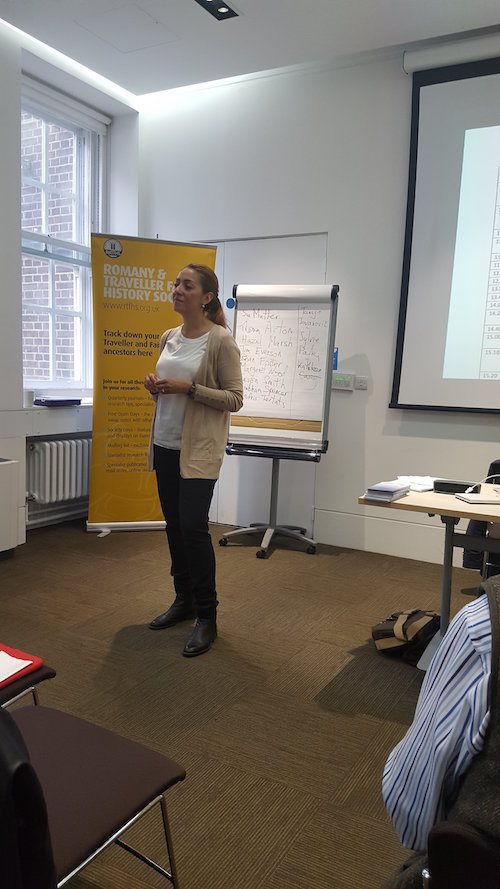 Jeremy Harte, Romany Traveller Family History Society described the value of Family History to developing a clearer sense of identity.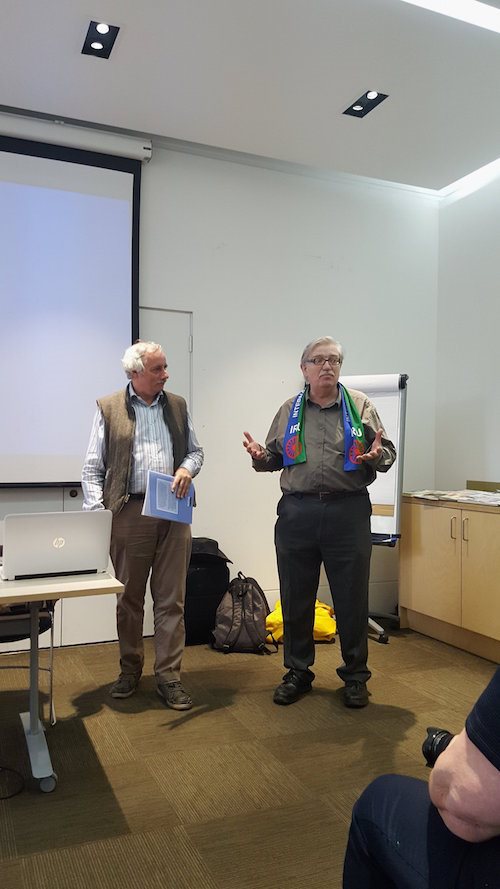 Hazel Marsh, Lecturer at the University of East Anglia and ACERT Executive member discussed the depiction of Romani and Travellers in a variety of media and shared her reflections on her own identity.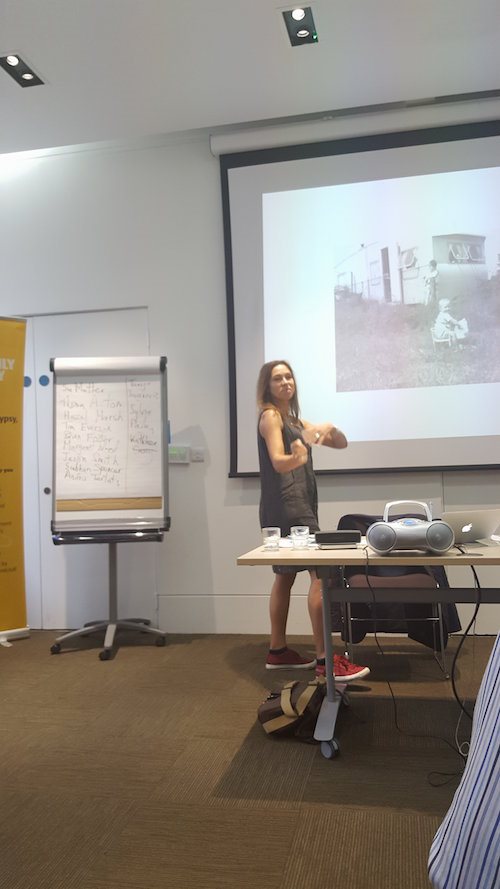 Phoebe Buckley, Professional Event Rider, shared her personal experiences of how her identity had been perceived within the media and how she has successfully been fighting injustice in the planning system for her parents.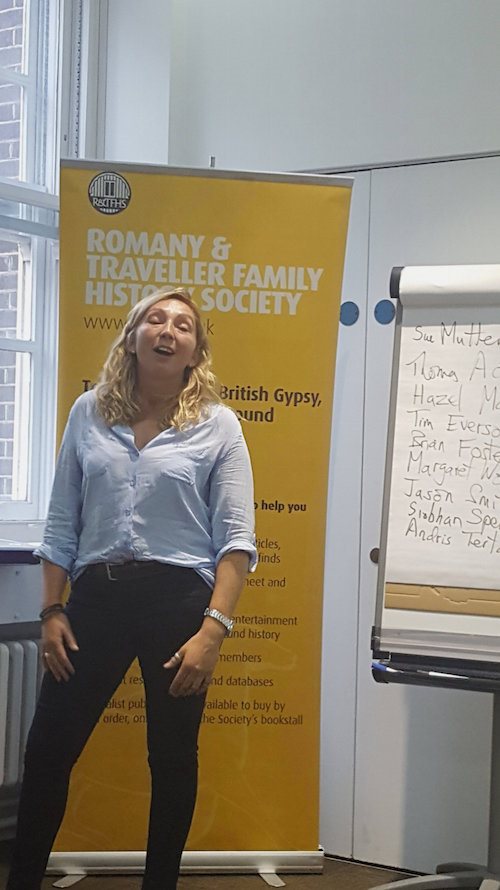 Suzana King from Friends Families and Travellers, and author of the play 'Crystals Vardo' described the theory behind the successful play which has been presented many times over the last five years to audiences within schools.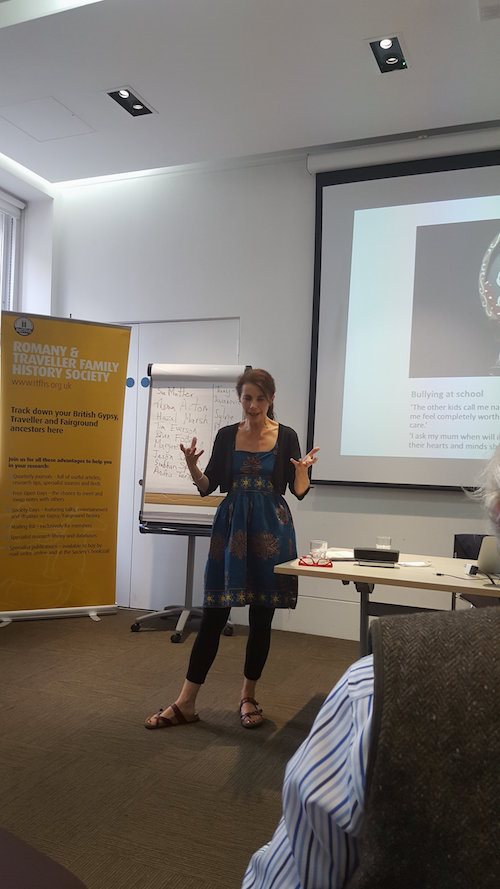 Arthur Conka, Director and Photographer from Picture Light Productions showed the trailer for his film "Gypsy Gadje" which reflected on experiences of having multiple identities.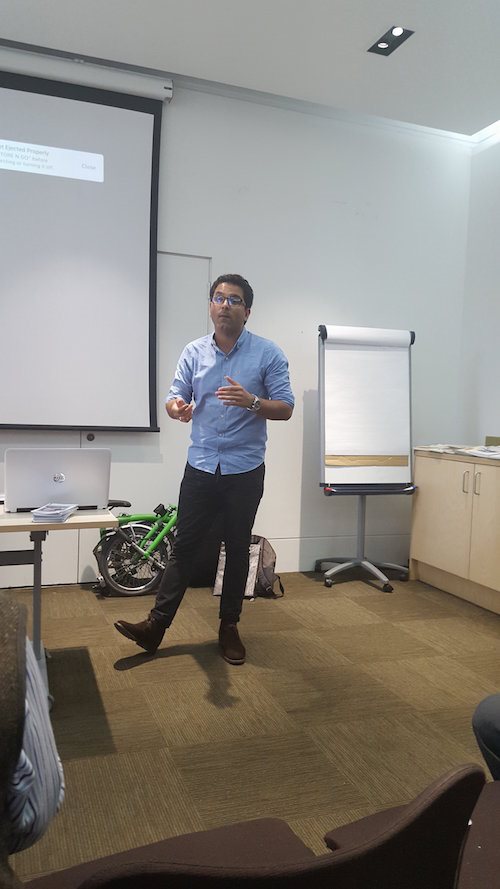 Valdemar Kalinin, Vice Chair of ACERT, and Saeeda Kasym a professional Russian Roma dancer performed dance and poetry, entitled, "From Russia with Love".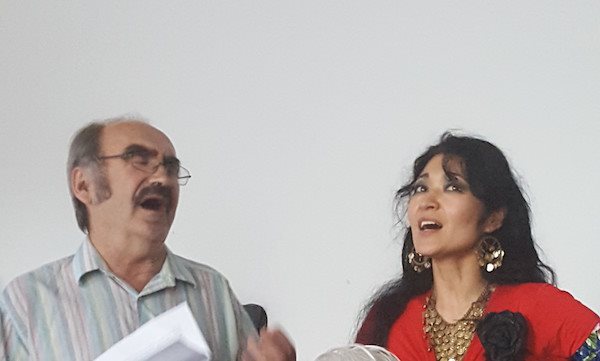 For further details, http://acert.org.uk/blog/2016/09/21/identity-conference-talks/#more-3761
---